Eid al-Adha 2018: Best Bakr Eid Mubarak SMS Messages, WhatsApp And Facebook Quotes, eCards to Wish on This Bakr Eid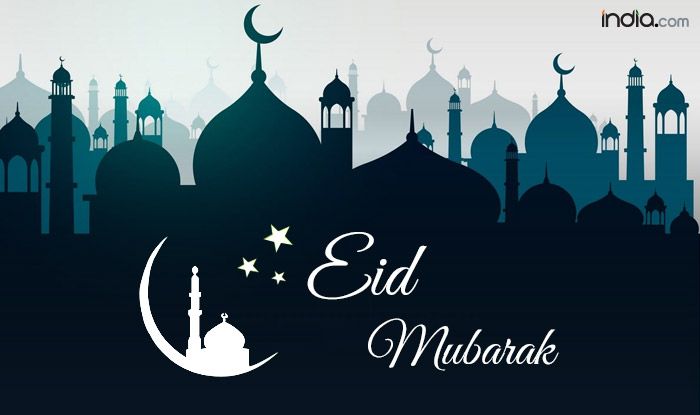 Eid al-Adha
which is also popularly known as Bakr Eid will be celebrated on August 22, 2018. However, the Muslim festivalís celebration has already begun and Muslims all across the world are already into the festive mood and gearing up for the main day. The festival will be celebrated with much of a fanfare by the Muslims all across the globe. For believers, people will be wishing their friends, family and acquaintances as this is the most auspicious festival of Islam.
According to history, Abraham had sacrificed his son to respect the words of the God. So, the festival of Eid al-Adha remarks the sacrifice of Abraham. The God had provided a male goat to Abraham to sacrifice as a substitute before he forwent his son. As per the Godís instructions, the male goat was sacrificed by dividing into 3 spares. The poor were offered the one-third of the share and another portion was given to friends and families. The residual portion was retained by the family of Abraham.
Have a look at Eid Mubarak greetings and quotes:
The festival of Bakr Eid comes nearly two months after the festival of Eid-ul-Fitr, the one which arrives after the holy month of Ramazan. It creates an equal amount of euphoria among Muslims as the one created during previous Eid. For self-sufficient Muslims, it is imperative to sacrifice cattle or a bovine animal. While the major portion of meat is meant for distribution among the poor, a significant amount of it could be reclaimed for holding feats with friends and relatives. Following the congregational prayers in the morning, the festive environment would takeover Muslim localities, with kababs and tikkas forming the order of the day.