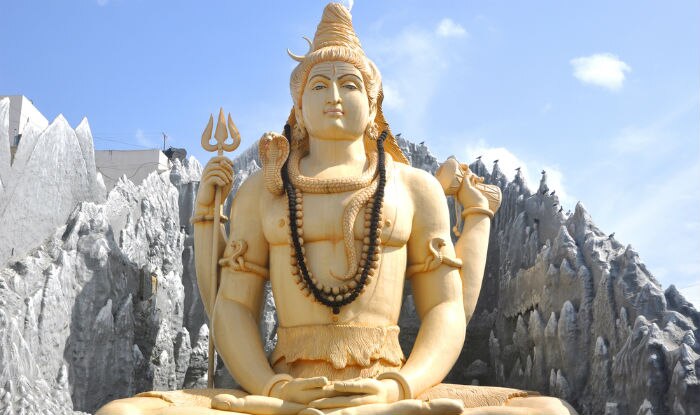 Celebrated to honor Shiva, Maha Shivratri is a major Hindu festival. This year, the festival, which is also known as Har-ratri in Kashmir Shaivism, falls on February 13. There are several legends associated with the festival and according to one of them, it is the night of cosmic dance of destruction, creation and preservation by Shiva. Devotees read hymens and Shiva scripture to feel the presence of Shiva everywhere and to join the heavenly dance. Another legend says that Shiva and Parvati tied the knot on this night. People observe fast, worship god Shiva, sing prayers, chant mantras and ask for forgiveness to celebrate the festival. Special Prasad, panchamrit or charnamrit, is prepared and offered to Shiva as it is considered auspicious. Panchamrit, which is made of five ingredients, is then distributed among devotees. It is said that panchamrit purifies and cools the body. It popular in North India and contains milk, honey, curd, ghee and sugar. As the festival is just around the corner, here is the recipe to make panchamrit. (ALSO READ Mahashivratri 2018: Importance, Puja Muhurat Timings, Mythology, And Celebrations Related to Festival of Lord Shiva).
Ingredients for panchamrit

5 tablespoons of curd
1 teaspoon of honey
1 tablespoon of powdered sugar
1 teaspoon of ghee or clarified ****er
1 cup of milk

Method to prepare panchamrit
Take milk, honey, curd, ghee and sugar in a container and mix well. You can also add a few leaves of holy basil. Your Prasad is ready.




The milk you add in the prasad signifies piousness and purity, curd symbolizes progeny and prosperity, sugar for happiness, ghee or clarified ****er is for victory and honey is added for sweetness. It is said that Goddess Lakshmi resides in holy basil, so when the leaves of tulsi or holy basil are added to the charnamrit, it makes the prasad more healthy and holy. According to legends, tulsi was among the gems that came out during the Samudra Manthan by the asura and the gods. This Prasad is first offered to the deity and then given to the devotees. Shiva temples across the country offer panchamrit and milk to the Shiva linga and then to the devotees.