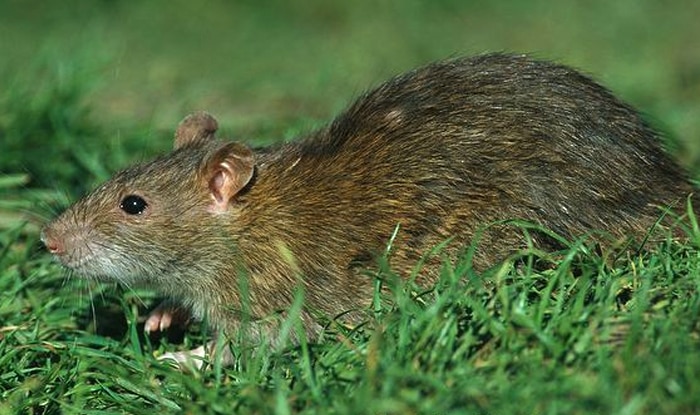 At the time when the world is trying to find a cure for the deadly pandemic novel coronavirus, a report in Global times stating that a man from China's Yunnan province died from Hantavirus while he was on bus to the Shandong province, has created a stir all over social media and sent people in a panic mode. But before getting scared or jumping to any conclusions, it is important to understand about the virus, causes and its symptoms.

Hantavirus Memes: Twitterati Freak Out Thinking This is The Next Deadly Thing After Coronavirus

What is Hantavirus?

The Centre for Disease Control states that the virus mainly spreads from rodents. Hantavirus Pulmonary Syndrome is a respiratory disease caused by infection with hantaviruses and can be fatal in only some cases in humans.