Traveling around the world is one of the best things to do and most of us already have a bucket list in place. However, every year, new destinations emerge that probably didn't get as much attention that they should have for their wonderful beauty. And so, we have created our list of top 17 destinations in the world that should definitely be on your wish list. From Croatia to Canada, we have a mix of places from different corners of the world that are simply spectacular. Take your pick and get packing for a memorable trip to any of these places.


ALSO SEE Indian travel bloggers reveal places to visit in 2017

Cambodia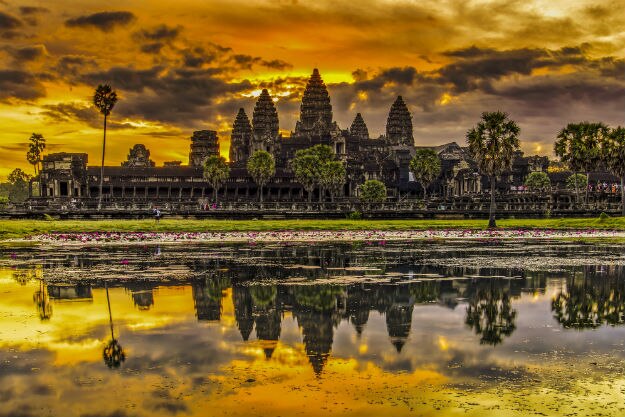 Low-lying plains, the Mekong Delta and ruins of ancient temples like Angkor Wat are the key attractions that are drawing tourists to Cambodia. The Southeast Asian nation is gaining popularity for its peaceful experience that is culturally stimulating. Cambodia is definitely an emerging tourist destination for Indians in 2017 so pack your bags and visit it before it becomes too mainstream.
ALSO SEE 12 stunning photos of Angkor Wat

Vietnam
Southeast Asian countries are often a hit with Indian tourists due to their proximity. However, until now, it was mostly Thailand and Malaysia. Now, Vietnam is also seeing an increase in Indian tourists who want to explore the Buddhist nation's temples along with its natural attractions like beaches and rivers. You will find a blend of French colonial landmarks and Vietnamese culture in the country that makes it so unique.
ALSO SEE 8 days in Vietnam, your perfect itinerary

Eastern Europe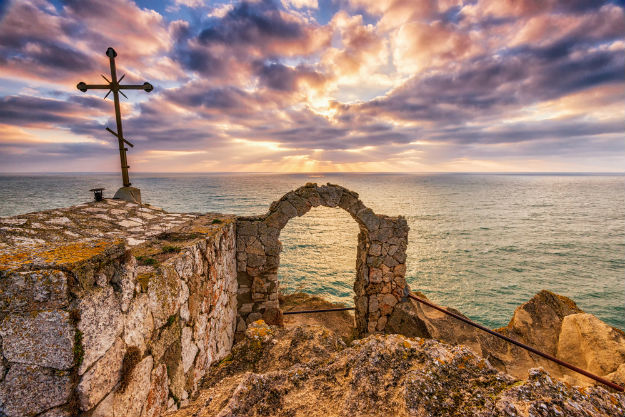 Europe has always been a big attraction for Indians but most of them have always wanted to explore western parts like Italy and Spain. However, Eastern European countries are now on the rise as they offer a similar charm, can be covered in a shorter duration and are cheaper on the pocket too. Countries like Czech Republic, Bulgaria and Hungary are already drawing Indian tourists and the number is likely to increase in 2017.

Oman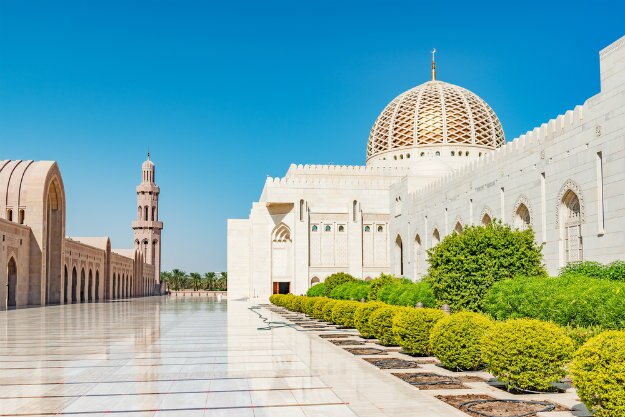 It is safe to say that most Indians know at least one person who works in Dubai and with a short flight away, the mall capital has seen enough Indian tourists in the past. However, Oman is now an emerging tourist destination for Indians that offers a blend of natural wonders, adventure as well a great nightlife. So, we recommend skipping Dubai and going to Oman instead.

Macau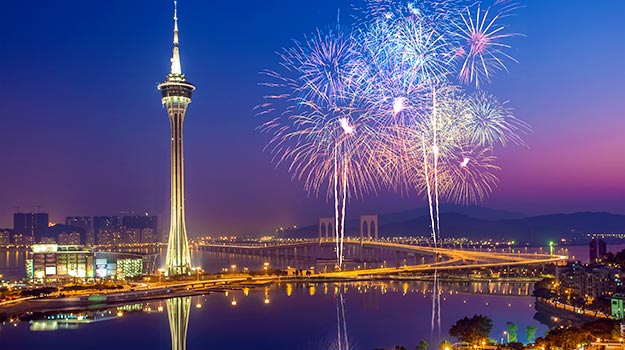 Macau is rightly called the Las Vegas of Asia for its nightlife and casinos but over the years, it is trying to woo Indian tourists especially families as it has more to offer than just a glitzy nightlife. It has shopping malls, temples and sightseeing attractions like the Macau Tower and ruins of St Paul's . All these make it a perfect destination for families as well as friends.
ALSO SEE Top 5 heritage sites in Macau

South Africa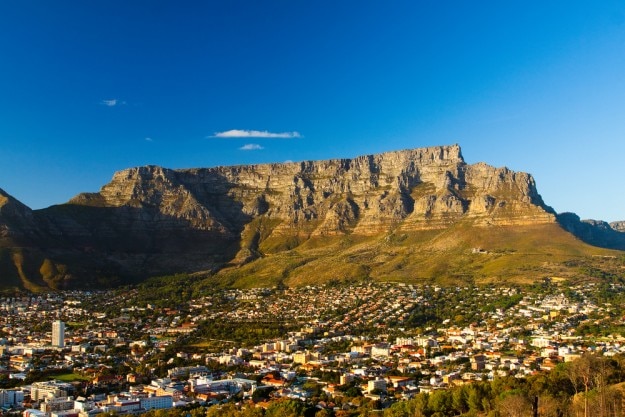 Indians are finally taking more interest in traveling to explore nature and wildlife and South Africa is one country that promises a lot of adventure for such travelers. An added bonus is its natural beauty that will take your breath away. From road tripping to a vineyard stay and living in the wild among animals, South Africa is definitely a destination worth visiting in 2017.

New Zealand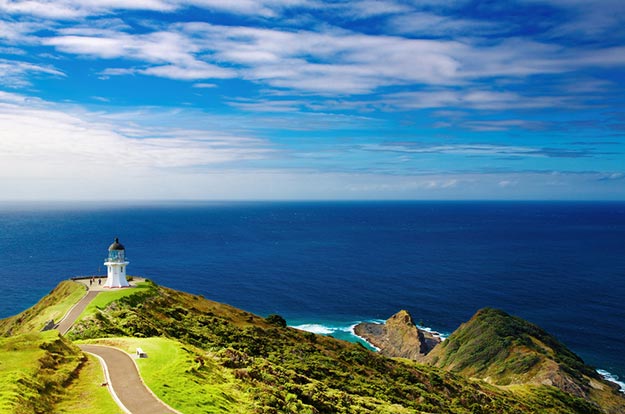 If you love the thrill of adventure sports, New Zealand is your best bet where you can experience everything from bungee jumping to sky diving. Sidharth Malhotra who is the Indian brand ambassador of New Zealand often posts breathtaking photos and videos of the country that will convince you to take a trip. In fact, New Zealand became the top searched destination by Indians according to SkyScanner in 2016.
ALSO SEE 10 stunning photos of New Zealand

Croatia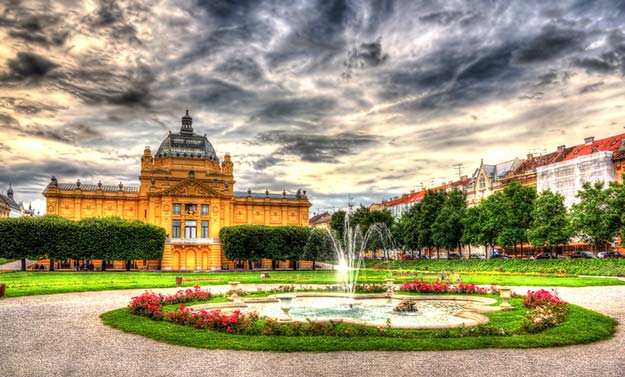 The popularity of
Game of Thrones
, has put Croatia on the map and is attracting tourists from all over the world including Indians as well who are avid watchers of the series. Croatia not only offers a tour for the fan of the series, it also has other wonders that draw tourists to it. Its long coastline of the Adriatic Sea and the several hundred islands are its prime attractions along with Dubrovnik city.

Seychelles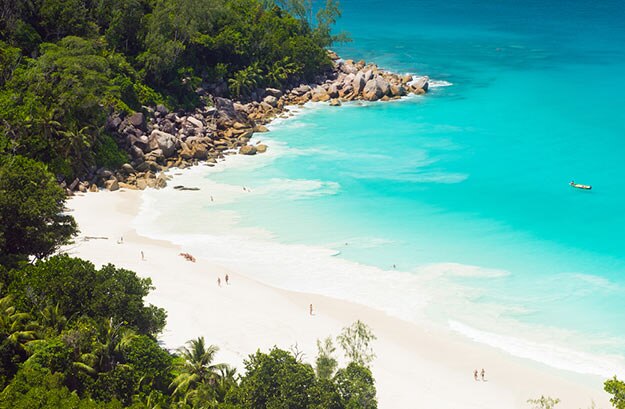 While 2016 saw honeymooners and celebrity couples flock to Maldives in large numbers, in 2017, we expect Seychelles to draw such crowds. The beautiful island in East Africa is already attracting Indian tourists and the number is likely to only grow. The untouched beauty of white sand beaches, coral reefs, tropical climate, luxury resorts and the expanse of the Indian Ocean make it worth your visit.
ALSO SEE 15 spectacular photos of Seychelles
London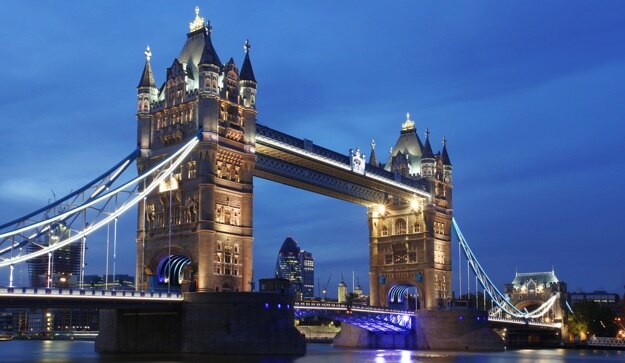 If the Queen's City is on your travel bucket list, 2017 is a good year to visit it as the flight rates are cheaper and so are the sightseeing attractions thanks to the fall of the Great British Pound. London has several attractions to offer, the popular ones being Madame Tussauds, the Buckingham Palace, Tower Bridge and Big Ben.

Iceland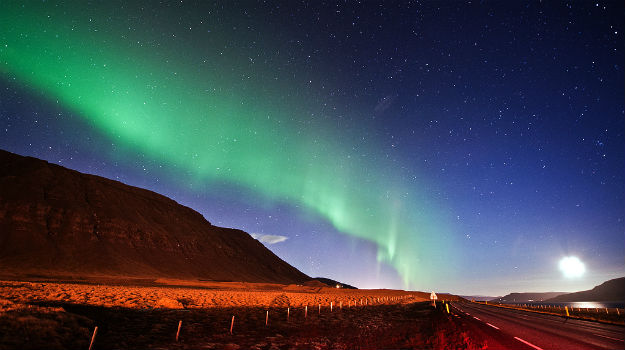 The Nordic island nation may make for an expensive trip but it promises an experience like no other. Its landscape consists of volcanoes, glaciers, hot springs and protected national parks and the icing on the cake is certainly the phenomenon of Northern Lights. Plan a trip between October to March when the probability of seeing this wonder is the highest.
ALSO SEE 19 breathtaking photos of Icelandic roads

Nepal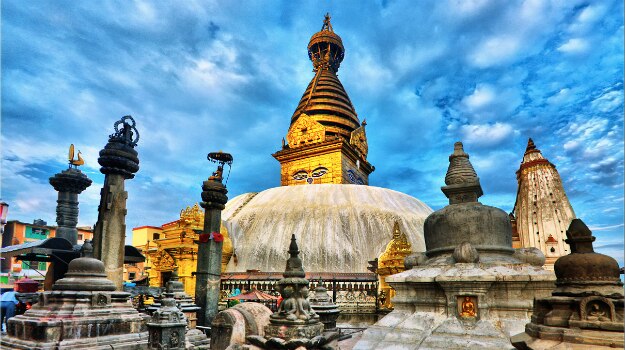 Nepal's economy is highly dependent on its tourism but with natural disasters like the earthquake hitting the nation and destroying parts of it, tourism too decreased. However, Indians can show their solidarity and make use of the fact that it is so close to its border. Nepal has some amazing natural wonders including the highest peak in the world Mount Everest.
ALSO SEE Why Nepal is still a viable destination despite the eathquake

Portugal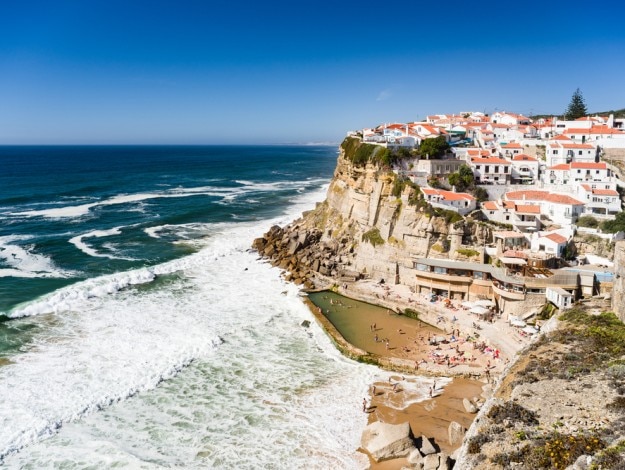 If you like Goa, there's really no way on earth you can miss Portugal. The former colonial master of India's favorite beach state has an awful lot to offer. Soak in history in Lisbon or lounge along the beaches of Algarve or explore the lush Serra da Arrabida. Portugal has something for everyone and should most definitely be on your list of destinations to visit in 2017.

Jordan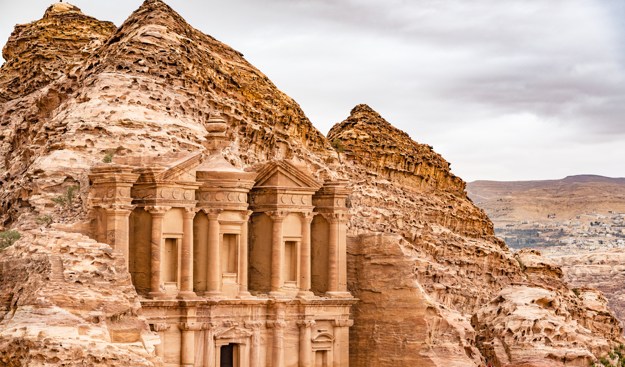 Float on the Dead Sea or snorkel in the vibrant reefs of Red Sea. Or simply catch a glimpse of what life was like centuries ago in the ancient city of Petra. There is a lot to do in Jordan. And with a round trip from India starting at as little as Rs 29,000 Jordan has never been so within your reach as it is today.

Iran
Soak in the grandeur of the former Persian Empire as you wind your way through the mosque-dotted lanes of Tehran. Indeed, Iran is filled with mosques, museums and palaces that are bound to take your breath away. But know that there is a lot more to Iran than the Islamic architecture. Take your pick from the beaches by the Persian Gulf and Caspian Sea or the snow-clad slopes of Alborz; there is a lot to see in Iran than you can dream of.
ALSO SEE Have you considered Iran for your next holiday?

Canada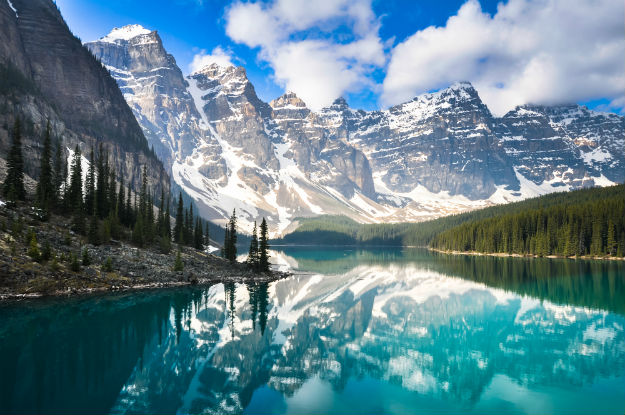 Apart from its very dishy prime minister, Canada also happens to have some pretty darned beautiful national parks. And to celebrate 150 years of its independence, Canada is throwing open these parks to tourists… for FREE! Make the most of 2017 and hit Canada this summer.

Finland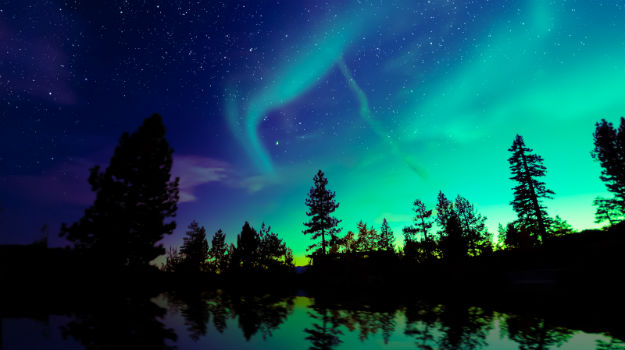 For more than 800 years, Sweden and Russia fought over Finland till in 1917, the county won its independence. 2017 marks 100 years of Finland's independence so you can expect a lot of cook-offs, concerts and what nots! Finland is also throwing open is 11,000-hectare national park open so that's one more reason to visit it, don't you think?

C0-authored by Abhishek Mande-Bhot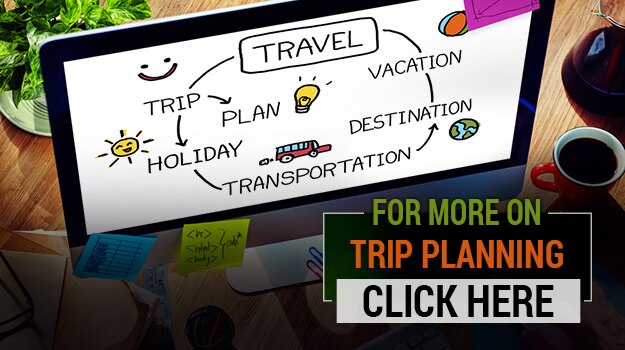 Have something to add to this story? Post your comments in the discussion board below; we will be thrilled to hear from you!