Breathtaking Photos of Sheikh Zayed Grand Mosque in Abu Dhabi
These amazing pictures of Sheikh Zayed Grand Mosque in Abu Dhabi will make you take a trip to United Arab Emirates soon.
Abu Dhabi is a mesmerizing city known for its stunning architecture. One of the greatest marvels of this city is the magnificent Sheikh Zayed mosque. The largest mosque in United Arab Emirates, Sheikh Zayed Mosque spreads over 30 acres of land. It sweeps you off your feet with its immaculate white marble domes and rich Persian carpet. Its crystal chandeliers add to the unparalleled aura of this remarkable mosque that can hold upto 41,000 worshipers. Constructed between 1996 and 2007, the Sheikh Zayed Mosque is truly an epitome of modern architecture. (
ALSO SEE Abu Dhabi Photos: These Images of UAE's Capital City Will Blow Your Mind Away
) Here are some stunning photos of Sheikh Zayed Grand Mosque in Abu Dhabi that will tempt you to pay a visit.
The brilliant exterior view of Sheikh Zayed Grand Mosque during day time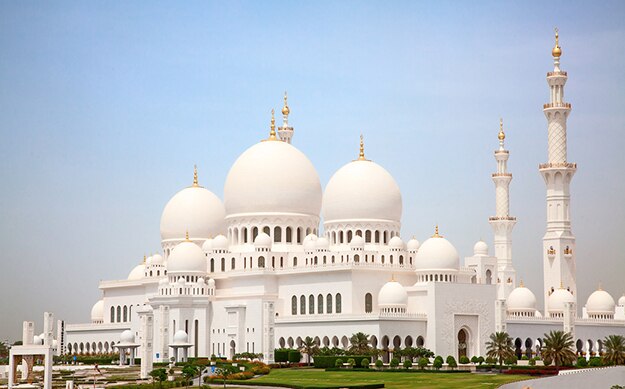 And that's the majestic mosque at night!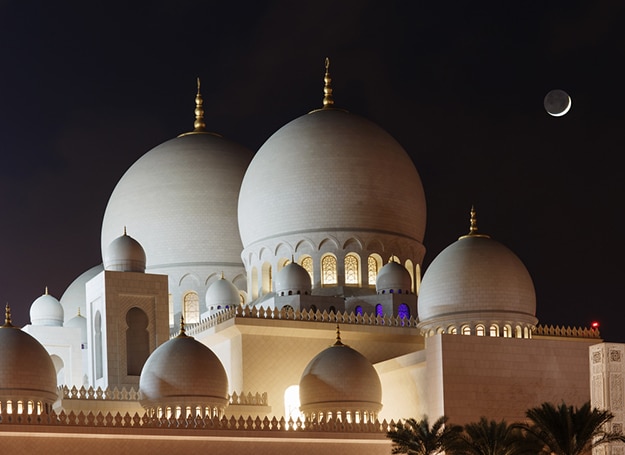 The remarkable interiors of Sheikh Zayed Grand Mosque in Abu Dhabi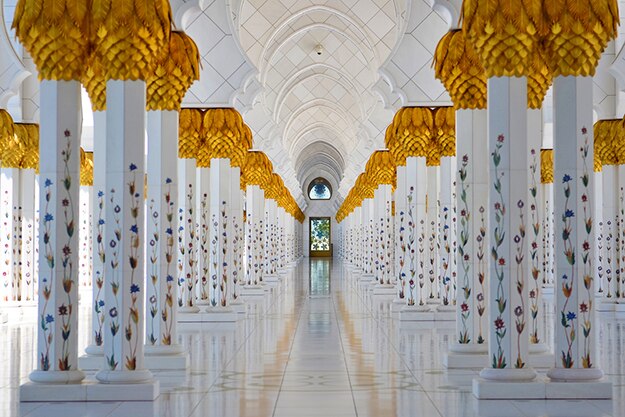 Stunning view of Sheikh Zayed mosque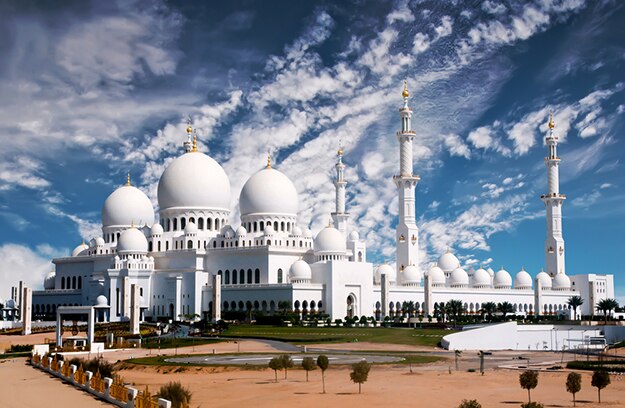 Panoramic view inside the mosque complex

Mosque at dusk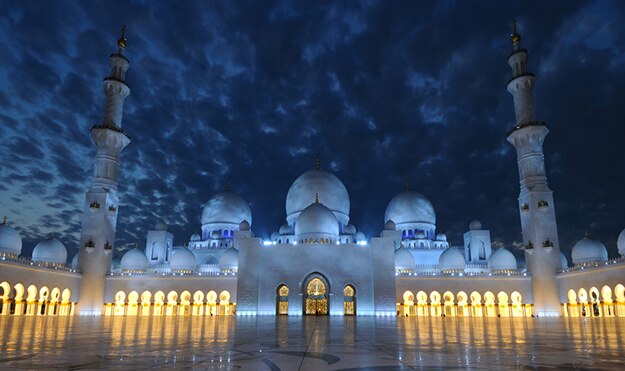 Majestic pillars and interiors of Sheikh Zayed Mosque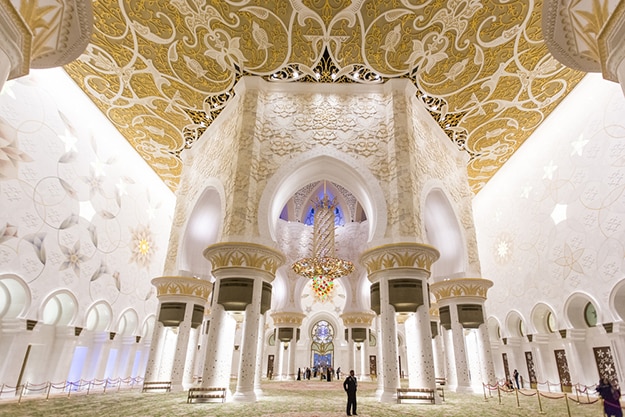 Night view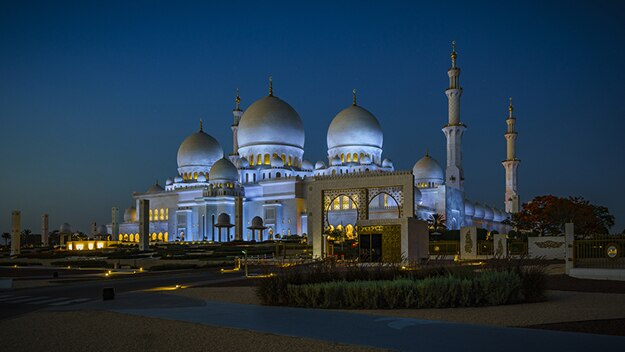 We leave you with this beautiful photos of the immaculate, serene and magnificent Sheikh Zayed Mosque in Abu Dhabi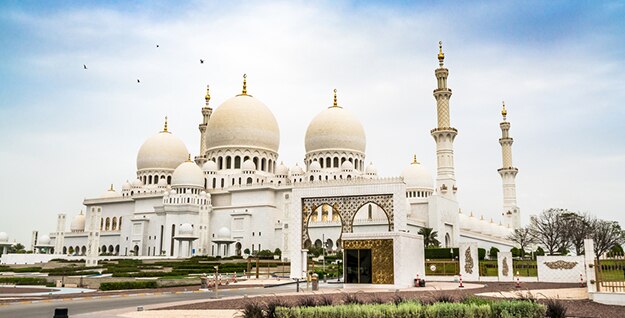 So, when do you plan to visit Abu Dhabi?

Ads