Vivek Dahiya-Karishma Tanna, Pearl V Puri-Surbhi Jyoti, Shakti Arora-Drashti Dhami – Which new TV jodi has won your heart?
Vote here and let us know...
Apart from the concept and the storyline, one thing that viewers can't get bored of with time, is the chemistry of the onscreen duo. Well, as the story progresses, the makers introduce new twists and turns to keep the audience hooked to the show. While some are love stories, some others deal with modern contemporary issues. Though the leads don't often come close in romantic scenes, their sizzling chemistry leaves the temperatures soaring. Their romantic moments, their unique bond makes the show complete. Although the concept may be appealing, it is the chemistry of the leads that keeps the show running. While every show starts with something new, after running for a long time, the plot tends to become similar to its contemporary, thus the only thing that makes it stand out is the chemistry between the leads. Recently, a bundle of shows were launched and all of them have fresh onscreen pairs. We have not seen them romancing each other before. And it is difficult to point who's better than the other. So vote in our poll and tell us which TV jodi has won your hearts with their onscreen chemistry…
(Also Read: #BLBestOf3: Bepannaah's Jennifer Winget-Harshad Chopra beat Prithvi Vallabh's Ashish-Sonarika to become the best TV jodi of this quarter)
Drashti Dhami-Shakti Arora from Silsila Badalte Rishton Ka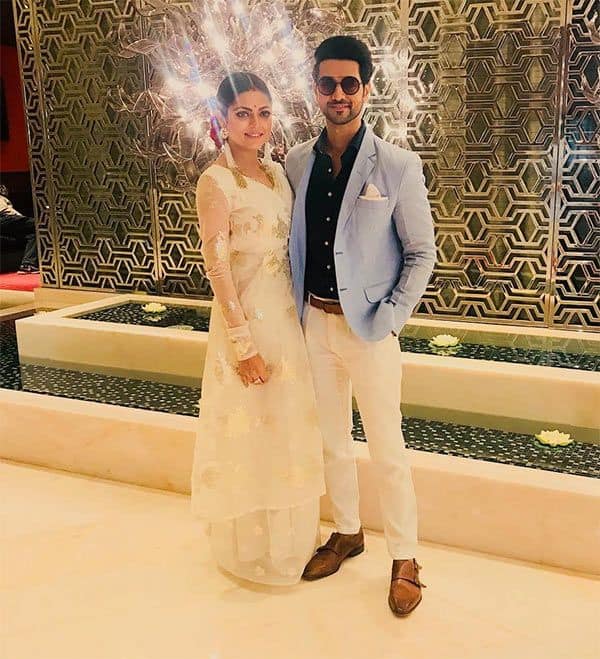 Drashti and Shakti both made a comeback to the small screen with this show. Dealing with an out-of-the-box topic, this story focuses on the journey of contemporary relationships and how they start on a different note and how their relationship transforms into something else. While Nandini (Drashti) is Kunal's (Shakti) wife's friend, the promo revealed that soon they will end up feeling something strong between them. Kunal won't be able to cheat Mauli (Aditi Dev Sharma) as he loves her yet he can't deny the bond between him and Nandini. The show hasn't brought the two close yet but there have been scenes where the two have met, with a musical build up, and we can already feel the chemistry. We can't wait to see this unconventional bond between the two.
Pearl V Puri-Surbhi Jyoti from Naagin 3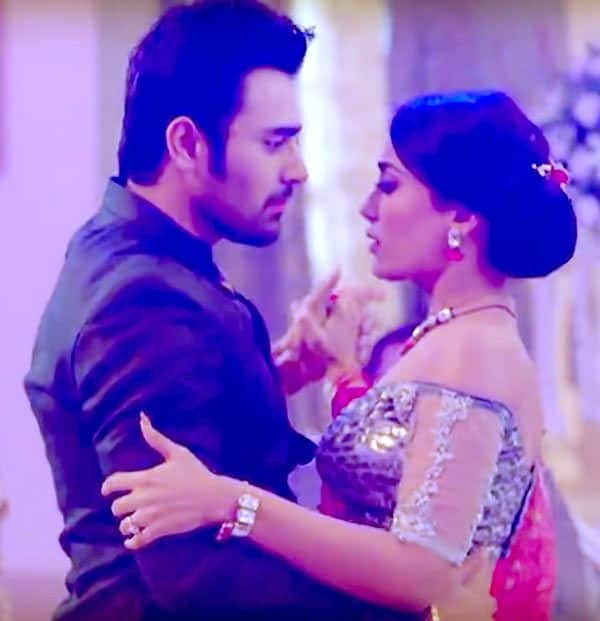 The actor who has a huge female fan following and the actress who is ruling several hearts, are together setting the small screen on fire with their romance. Naagin has been one of the successful franchises of television. While the first two seasons were hit, the third season was launched with a completely new cast and it opened with impressive TRP. Earlier, Surbhi's identity was not known and when everyone thought her to be a human, it was revealed she is also a shape shifting snake. Though her marriage with Pearl was sudden to the audience, yet their intense chemistry is making people gush over them. They look amazing together and are making the show too hot to handle. Don't you think so?
Vivek Dahiya-Karishma Tanna from Qayamat Ki Raat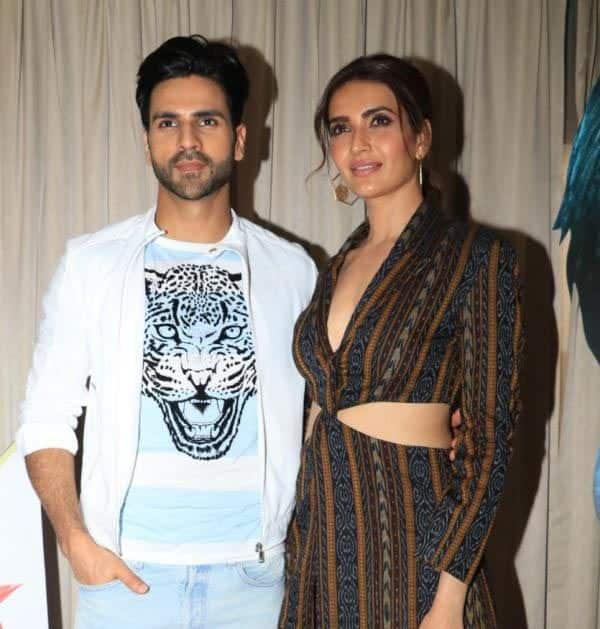 Ekta Kapoor recently launched another supernatural show, Qayamt Ki Raat and we were thrilled. Though only two episodes have aired, yet Karishma and Vivek's chemistry is building up our hopes for something extraordinary in the future. From the first episode, the moments between the two are sparkling and making us eager to see them together in the upcoming episodes. What do you think?
Karan Kundrra-Yogita Bihani from Dil Hi To Hai
While Karan is known for his droolworthy looks, Yogita is making her TV debut with this show. Earlier, she was seen in the promo of Salman Khan's Dus Ka Dum. With the advent of the show, we know that this is a normal love story with intense family drama. While the boy is a cassanova, the girl is full of morals. Being a predictable story, the show is winning hearts because of the chemistry between Karan and Yogita. Though we haven't seen them romancing yet, we can feel that they will look gorgeous together. Don't you agree?
Megha Chakraborty-Gaurav Sareen from Krishna Chali London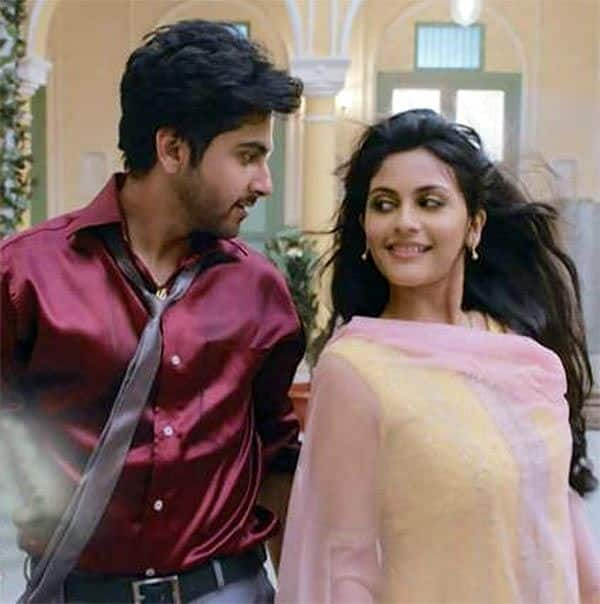 The story is about a well to do family, where nobody is properly educated. Enters a girl who aspires to be a doctor after studying in London. A simple love story about what will happen in their future, is winning hearts all over. And it is only because of the duo's chemistry. We are sure you can't get enough of their sweet bickering and the love they exhibit in the episodes.
Which is your favourite new jodi of TV? Vote here and let us know…