Summer is here and it's that time of the year when you get to flaunt your oh-so-cool sunglasses. The sweltering heat is reason enough to dig in your wardrobe and bring those shorts out. While many celebs love to display their summer wardrobe, very little is spoken or written about sunglasses they opt for. Now, sunglasses are more of a necessity than a fashion accessory, when it comes to this season. They are cool at times and enhance your personality manifold. We wonder if there would be anyone in this world who would hate their cool shades or not a worthy investment. Ranveer Singh, especially loves to flaunt his collection of sunglasses and has a new one every week. Also Read: Ranveer Singh's comment on Jr NTR's 'beastin' transformation has fans going gaga!
Ranveer Singh's quirky personality is at display each time that the star steps out on the red carpet with his out-of-the-box fashion sense. He loves to experiment and is game for anything and everything that's unusual. His I-don't-care attitude is often the reason why we love him. Ranveer is fun and so is his fashion sense, including the pair of shades that he owns. From the time we have been observing the star till today, there are at least 14-15 different types of shades that find a place in the Padmaavat actor's wardrobe. We bet the number is on higher side in real life and these are just drops from his ocean. Wonder if we are exaggerating? Well, check out Ranveer's iconic sunglasses from his various appearances in recent days and comment if you guys agree with us… Also Read: Look who made Ranveer Singh wear a skirt on Women's Day!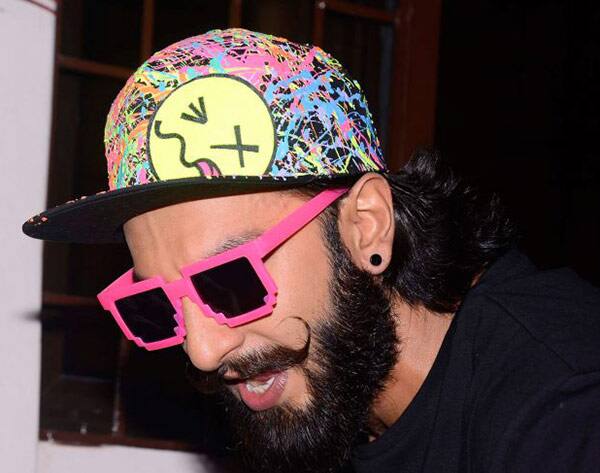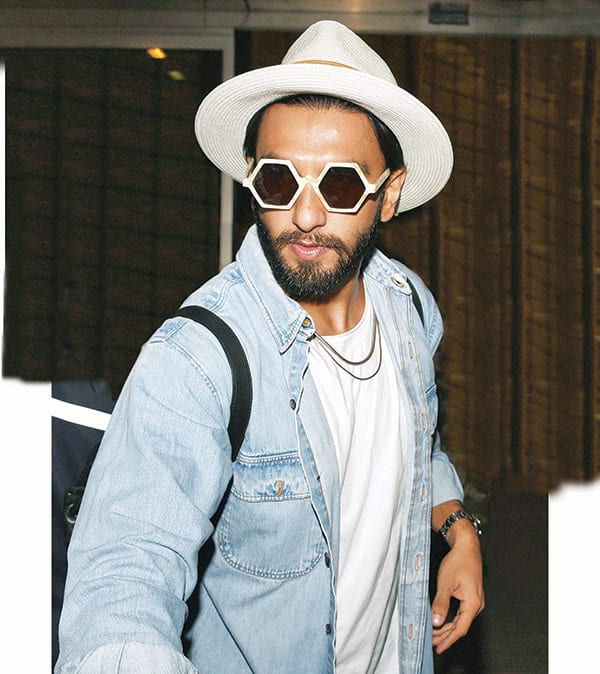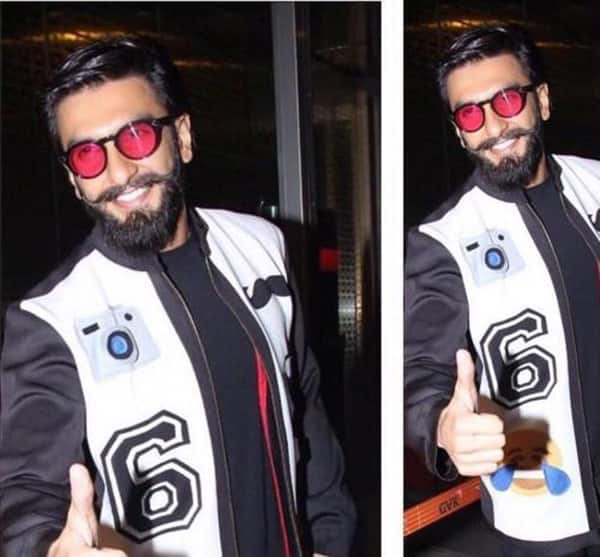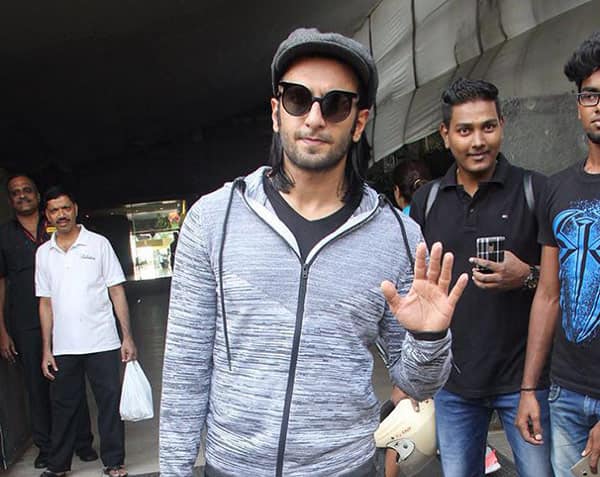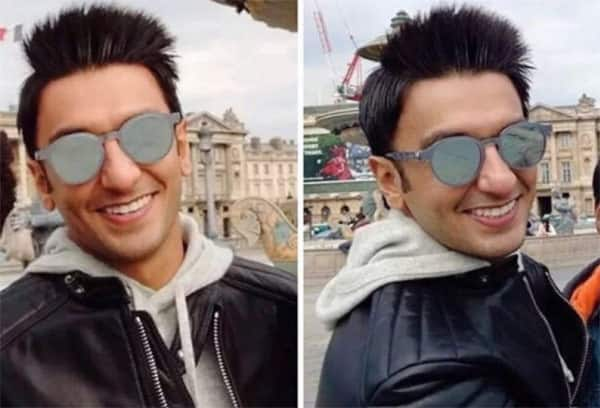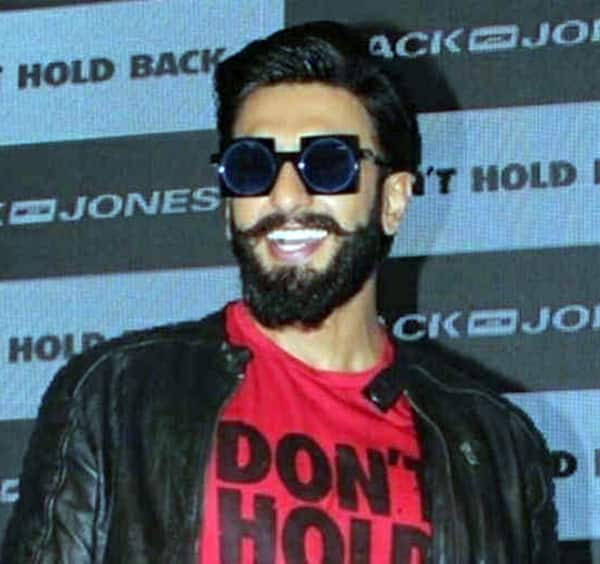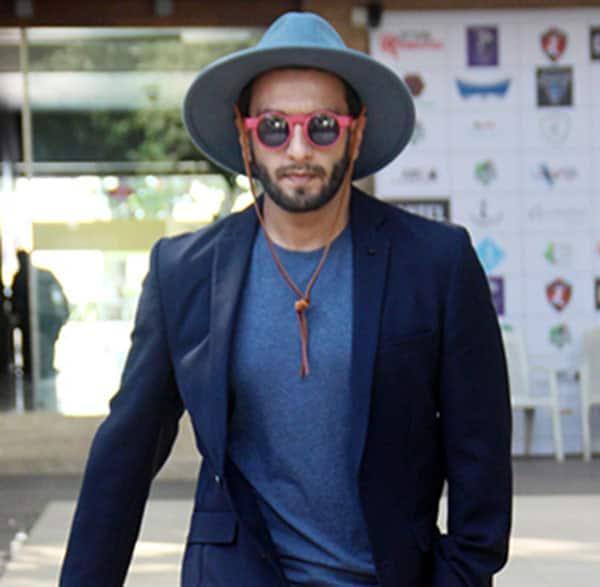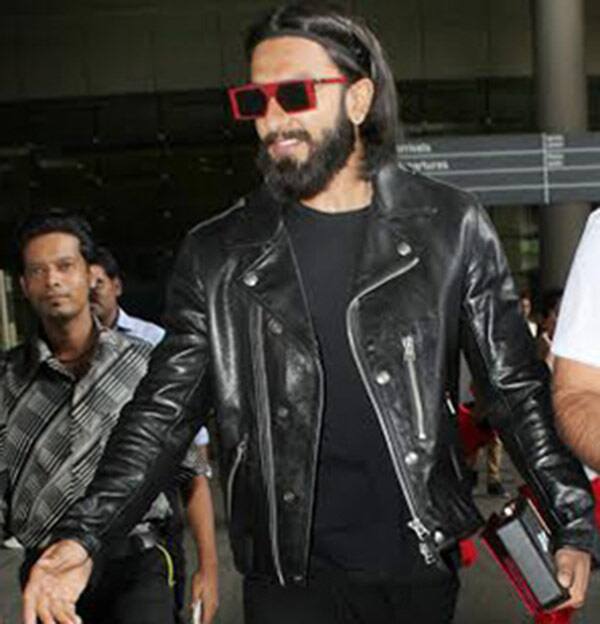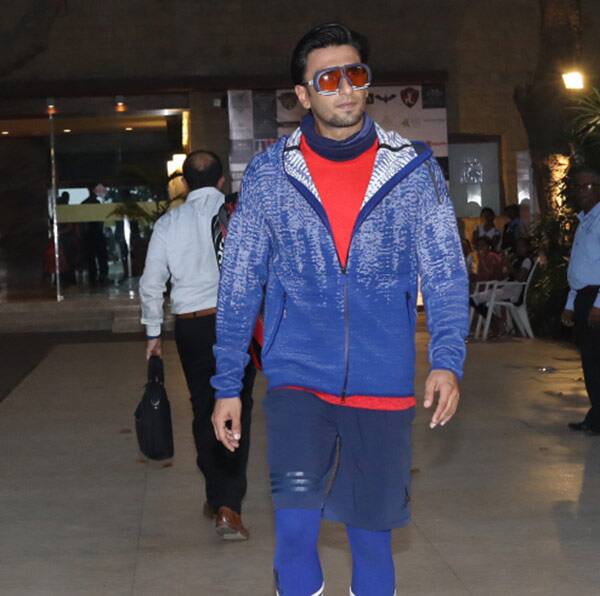 Recently, when PeeCee was asked to reveal the number of sunglasses she owns, she giggled and revealed 300. Yes, the actress is the proud owner of 120 pair of heels, 70 pairs of jeans and 300 sunglasses. She agrees she's obsessed with them and guess she shares the same obsession with her Bajirao Mastani co-star, Ranveer Singh! If Priyanka has 300, we want to know how many does he own! Ranveer if you're reading this, please give us an answer.