Summer Skin Care: 5 tips to keep your skin healthy and flawless
1/5
Image credit: Twitter
Drink loads of water
Make sure that you drink 8-10 glasses of water every day. This will not only maintain the moisture, but also prevent you from dehydration during summer. Water helps you maintain the moisture balance of your body and skin, and assists in detoxification.
2/5
Image credit: Instagram
Exfoliate your skin
Exfoliation removes dull and old skin. So, a regular exfoliation and cleansing routine is a must. Cleanse your face with water at least 3-4 times a day, and use a scrub once or twice a week.
3/5
Image credit: Instagram
Make moisturisers your BFF
The extreme heat of summers makes the skin dry and prone to damage, and to combat that you need to make up for the moisture loss. Opt for a non-greasy, water-based moisturizer to keep your skin moisturised and supple without making it look oily.
4/5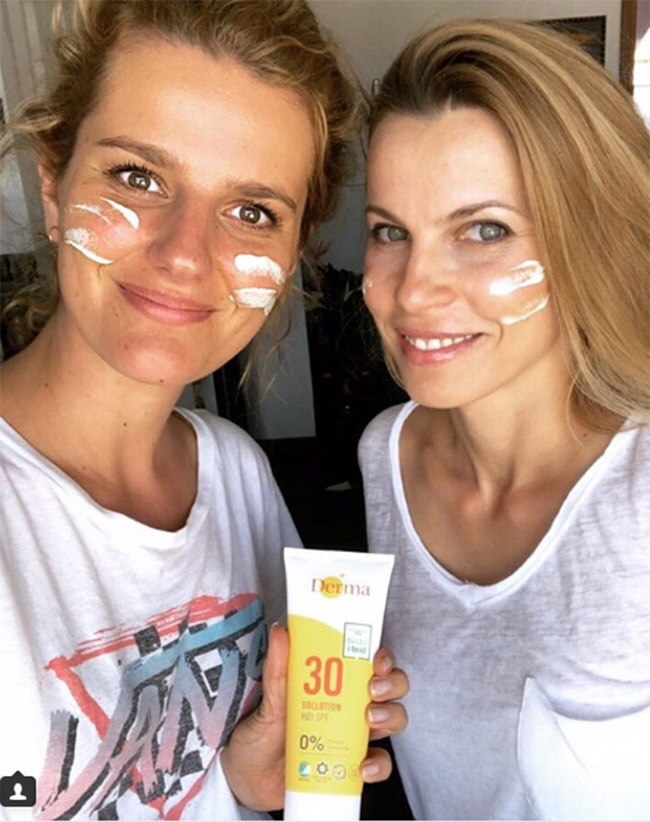 Image credit: Instagram
Sunscreen is a must
Keep your skin protected with a sunscreen with a minimum SPF of 30, and apply it generously every couple of hours. If you are going swimming, then you will need to apply it again and again as it gets washed off.
5/5
Image credit: Instagram
Lip-balms make the lips merry
As the lips are thinner than the normal skin on your body, they need special care in summers. Keep your lips protected and give them a perky look with a gloss or lip balm having an SPF of 15.