Top 5 Benefits of Cocoa
1/5
Image credit: Instagram
Cocoa Has Flavonoids
Cocoa is full of high amount of flavonoids which makes it a great source of antioxidant. Cocoa even has better antioxidant content than green tea. Flavonoid helps maintain a healthy brain. It has a neuroprotective benefit and enhances memory and learning.
2/5
Image credit: Instagram
Cocoa is Great For Your Skin
That is the reason why cocoa is highly used for making skin care products. It's not just the amazing smell and the flavour but the presence of immense healthy goodness. Flavanol present in cocoa decreases the hazardous effects of ultraviolet rays and also reduces scaling and roughness of the skin. Cocoa enhances the skin elasticity, density and brings healthy glow to the skin.
3/5
Image credit: Instagram
Cocoa Powder Has Cancer Curing Benefits
Used particularly in the cure of prostate and colon cancer. Cocoa powder prevents the development of cancer cells, it also protects the growth of healthy cells. Cocoa powder clearly demonstrates anti-proliferative properties to cure cancer with the help of procyanidins and flavonol. Cocoa is indeed a boon.
4/5
Image credit: Instagram
Cocoa Fights Constipation
It enhances the bowel function and provides relief from gastrointestinal discomfort.
5/5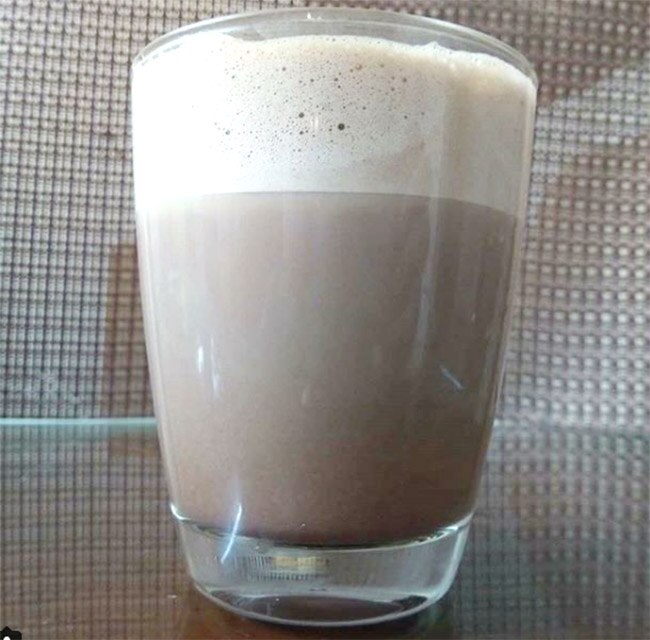 Image credit: Instagram

Cocoa Helps Control Diabetes

Cocoa based products are advised to be included in the daily diet to improve the insulin resistance and level of glucose in the body. Cocoa has hypocholesterolemic and hypoglycemic effects. There is a reduction in LDL cholesterol, glucose level, and triglycerides in the blood. Cocoa increases insulin sensitivity and hypermetabolism of glucose. This function regulates sugar levels.

Ads