5 Things to do When You Visit Andaman and Nicobar Islands
1/5
Image credit: Instagram
Snorkeling
Try snorkeling and experience the inside of pristine blue waters and get a first-hand look at the marine flora and fauna is a popular activity in Andaman.
2/5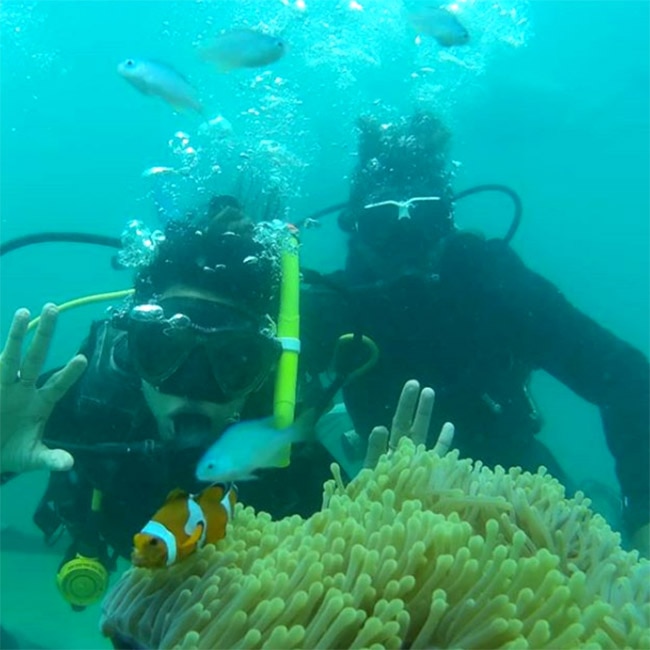 Image credit: Instagram
Scuba Diving
Scuba diving is another popular activity. You donít need to know swimming to do scuba diving unless you are doing in the open waters. You can witness the exotic corals and marine life closely.
3/5
Image credit: Instagram
Parasailing
Parasailing involves being tied with a motorboat and wearing a harness with a parachute and as the boat rushes into the water, you rise into the clear sky. Parasailing at Havelock Island is indeed ideal for adrenaline junkies.
4/5
Image credit: Instagram
Seaplane ride
A must try while in Andaman is experiencing a sea plane, while going to or returning from Havelock to Port Blair.
5/5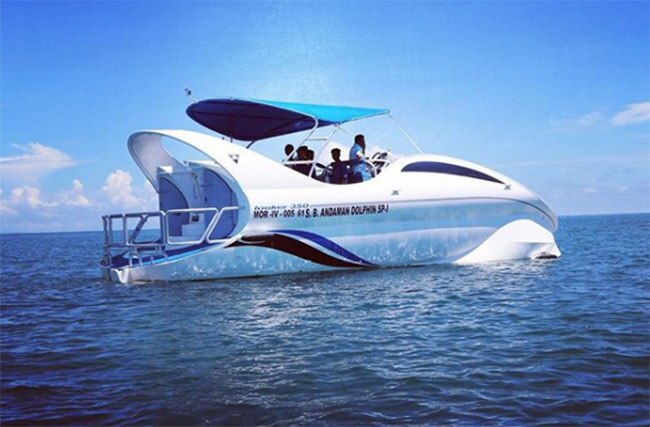 Image credit: Instagram
Andaman Dolphin Glass Boat Ride
Uncover the beauty of the underwater kingdom lying beneath the Andaman Sea, without getting your toes wet. Board the glass boat and enjoy the ride for 60 minutes before returning back to the Andaman water sports complex.