best adventure parks in India
1/7
Image credit: Twitter
Adlabs Imagica, Mumbai and Pune
Adlabs Imagica opened in 2013 and is modelled on Universal Studios. The park has more than 25 themed rides and five themed restaurants. After Adlabs Imagica, opened the five-star Novotel Imagica Khopoli hotel in September 2015. A Snow Park was launched in April 2016. This makes it a very attractive vacation option for families.
2/7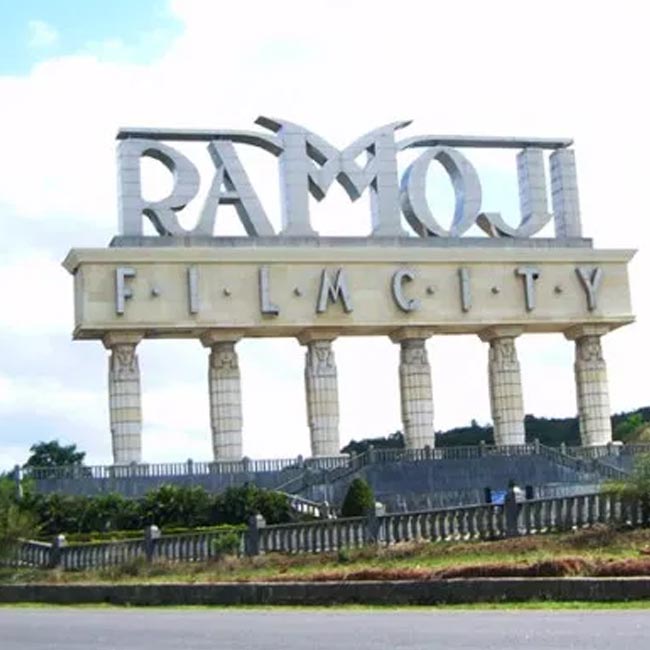 Image credit: Twitter
Ramoji Film city
The Ramoji Film City is listed under the seven wonders of Hyderabad City and is spread over 2000 acres of land. It was inaugurated by the Film Producer Ramoji Rao in 1996 and is situated just 25 km from Hyderabad. Some of the famous sites are Ballerina Fountain which is also known as the Dancing Fountain, Animal Kingdom along with 500 set locations for film production.
3/7
Image credit: Twitter
Essel World, Mumbai
Essel World and Water Kingdom is one of the oldest and most famous adventure parks remembered by kids in Mumbai. The wave pool at Water Kingdom was one of the first wave pools in the country and continues to draw people despite the growing number of themed parks in the country.
4/7
Image credit: Twitter
Adventure Island, Rithala
Adventure Island is located at the outskirts of Delhi, Rithala near one of the metro stations, thus getting good metro connectivity. The park has got bumper car rides and wheels, slightly low on adrenaline but still fun.
5/7
Image credit: Twitter
Della Adventure Work
Della adventure park is a house to more than 50 activities to choose from including paintball, ATV rides, dirt bikes, buggy rides, flying fox, shooting, archery, rock climbing, zorbing, horse riding, and even cow milking.
6/7
Image credit: Twitter
Kingdom of Dreams, Gurugram
As you walk under the magnificent skies of the culture gully of this adorable dreamland, you can explore the food and arts of the various states of. Zangoora, a show that happens here everyday is the story of a gypsy prince which is high on the popularity charts.
7/7
Image credit: Twitter
Wonderla Amusement Park, Kochi
Wonderla at Kochi was started in 2000 and has been growing by leaps bounds with a better variation in rides and constant upgrades. The best part about this theme park is the kidsí section does not disappoint kids or parents. Besides the usual rides for the kids, the older lot also get their share of thrill with more than a handful of spooky rides.
Similar Threads: