We asked readers to give their reasons as to why Katappa ****ed Baahubali in the hugely-awaited film
Baahubali: The Conclusion
, and we got some amazing answers.
We post some of the best responses here.
Illustrations: Uttam Ghosh/Rediff.com.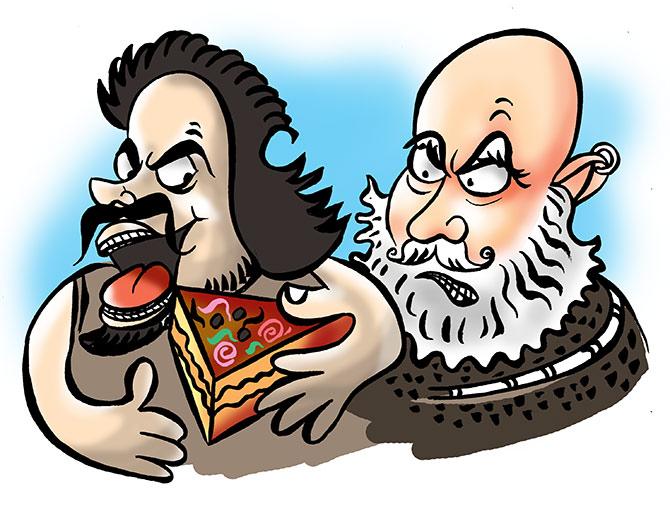 S
aifudeen Z Khan:
Katappa ****ed because Baahubali ate the pizza all by himself.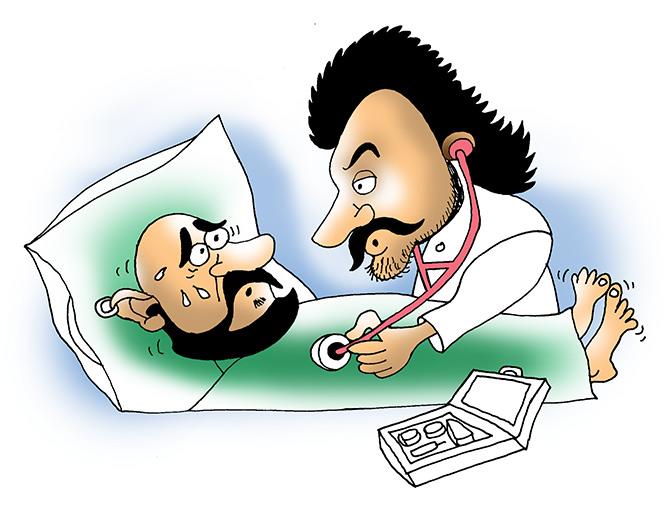 B
aman:
Baahubali was a doctor and was treating Katappa's relative. Unfortunately, the patient died due to a generic drug reaction, so Katappa ****ed Dr Baahubali because he felt it was medical negligence.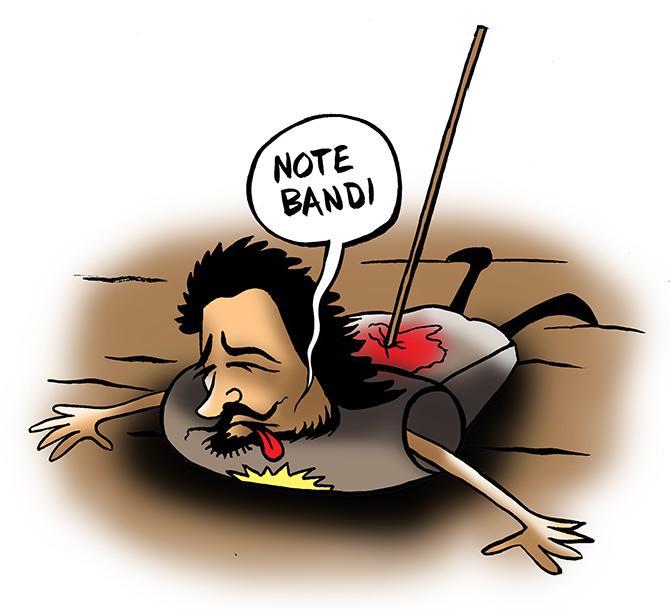 V
oice of people:
Because Baahubali declared Demonetisation.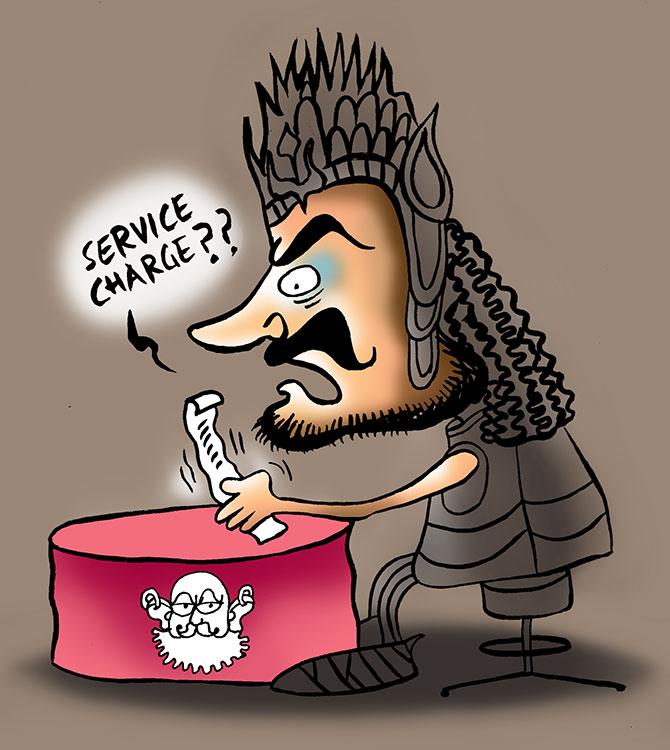 N
agen Samal:
Baahubali refused to pay service charge in Katappa's restaurant.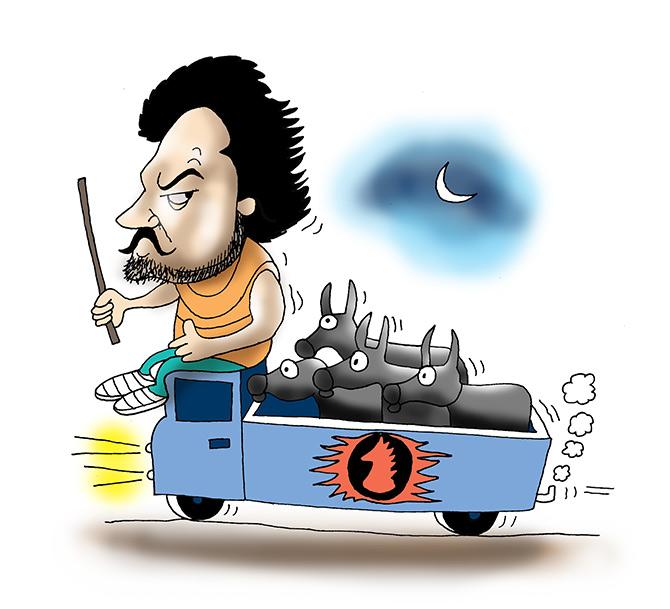 Abhishek:
Katappa ****ed Baahubali because Katappa was a GauRakshak and Baahubali was transporting buffaloes.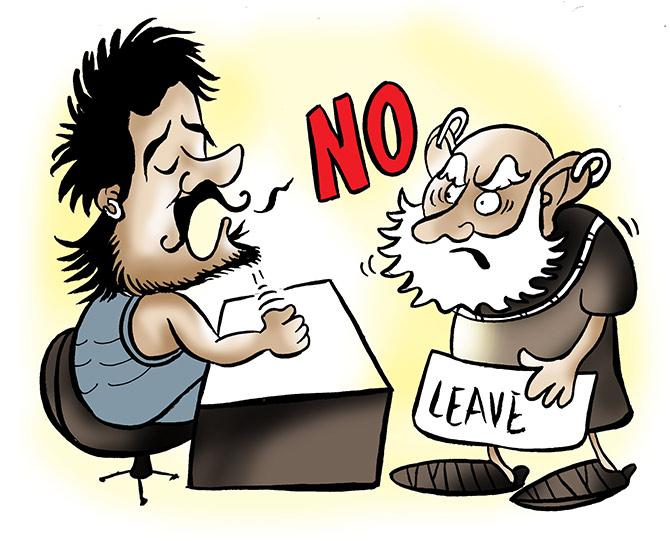 S
wapnil K:
Baahubali was the chairman while Katappa was an employee. Katappa asked for a 10-day leave. Baahubali refused, so Katappa ****ed Baahubali.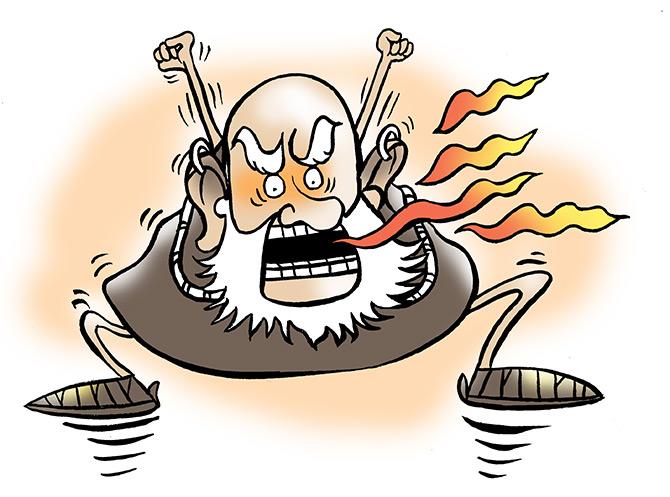 R
obert Dsouza:
After submitting the performance report, Katappa was not given an increment or designation, so he ****ed Baahubali.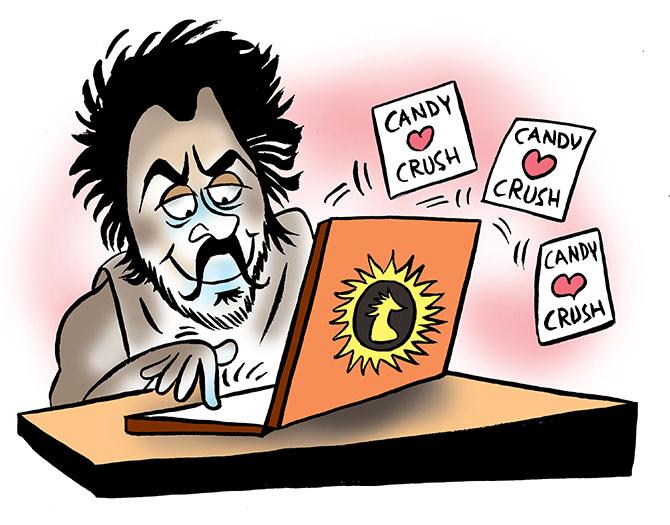 A

nil Kumar Pummy:

Because Baahubali sent him Candy Crush invites again and again

Ads