&TV's new reality stunt show 'India's Asli Champion'
&TV's new reality stunt show 'India's Asli Champion' is one of the most awaited show this year.
Why? It isn't just any reality show. It's one of a kind as the show is primarily based on testing physical and mental endurance of the contestants.
And what more could we ask for when the one and only Suniel Shetty is the host?!
The promos of 'India's Asli Champion' showcasing Suniel Shetty in his hunkiest avatar ever have got everyone pumped up.
Moving on, we've got the final list of contestants that will be the part of this much anticipated show.
There will be a total of 12 contestants: 6 guys and 6 girls.
Take a look at their profiles:
The Boys:
Sunil Menon
43-year-old Sunil Menon, hailing from Hyderabad, is the 2
nd
Iron Man certified coach in India to have completed Iron Man race in South Africa in 2014. Sunil has represented Telangana in National Games 2015 for Olympic Triathlon distance.
Arjun Khurana
24-year-old Arjun Khurana is a student and fitness trainer. This 'Dilli Ka Jugaadu' has found his calling in fitness and aspires to make a mark for himself in this industry.
Sumit Kurhade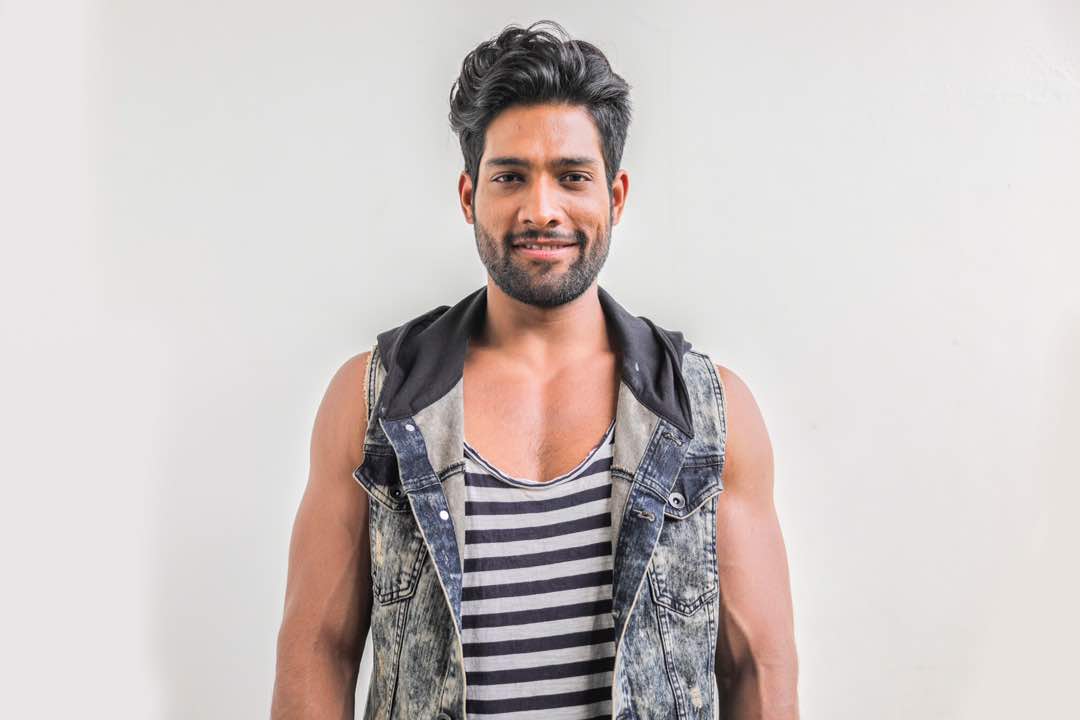 An online trainer and fitness model, 25-year-old Sumit Kurhade is the first person to complete an Iron distance in India. Sumit has been awarded with Outstanding Batsman and Man of the Match medals in Maharashtra Premier League.
Chinmay Mhatre
Chinmay Mhatre is a 24-year-old stand-up comedian from Pune. He is a state level swimmer and has participated in several marathons. He has participated in over 50 half marathons and 1 full marathon.
Niraj Rao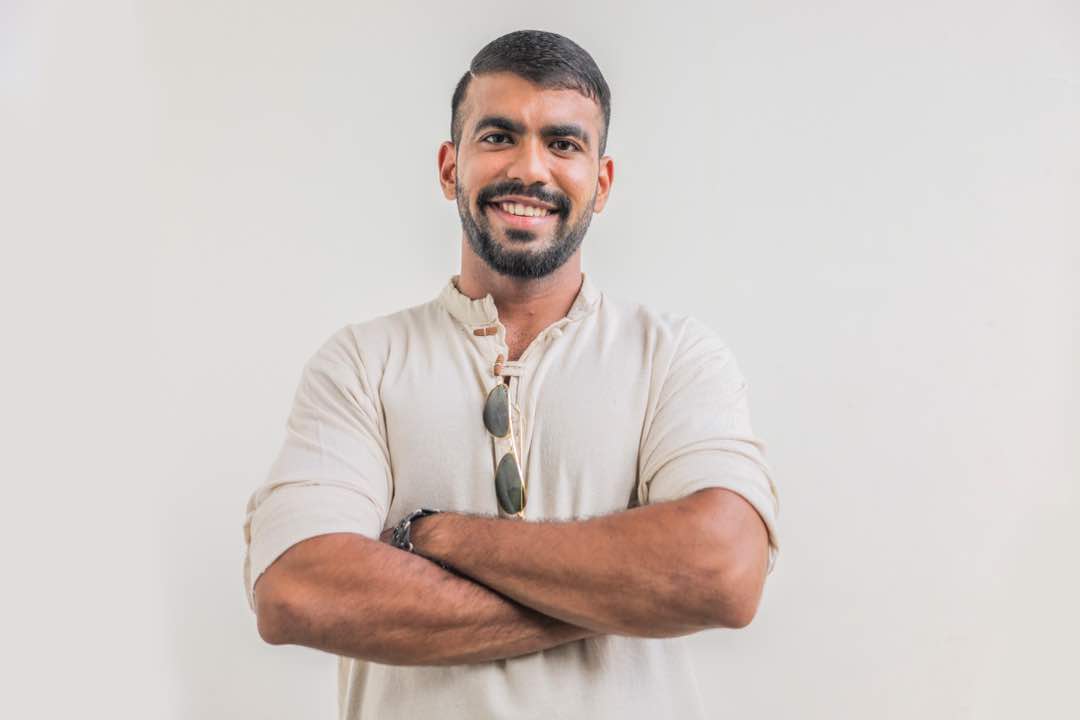 22-year-old Niraj Rao from Pune has played football professionally for Deccan Rovers Football Club. He was also ranked 4th fittest athlete in Pune in "Shivfit: Battle of the Fittest" in 2017.
Sanjay Negi
30-year-old Sanjay Negi is a Devil's Circuit Champion having won in Hyderabad, Ahmedabad, Bangalore and Chennai. Sanjay has also won the Ultra Obstacles race in Bangalore.
The Girls:
Urmimala Boruah
32-year-old Urmimala Boruah from Guwahati is a business woman and gym trainer by profession. A sole earning member in the family, she is also a mother of a 14-year-old daughter who is a national level tennis champion.
Supa Parveen
Supa Parveen is a 22-year-old from Kolkata. An athlete by profession, Supa is a proud daughter of a farmer who aspires to represent India at an international level.
Gurleen Kaur
23-year-old Gurleen Kaur from Delhi is a professional Wushu fighter. She has won numerous medals in Wushu championships and kick-boxing. She is all set to fulfil her father's dream of representing India at an international level in Taekwondo.
Aishwarya Salagare
22-year-old Aishwarya Salagare has struggled with weight issues. Bullied for the same, she took up the challenge and reduced weight in a year. The multi-talented girl is a basketball, tennis, football and Taekwondo champion.
Swati Chauhan
22-year-old Swati Chauhan is the perfect blend of beauty and fitness. A resident of Mumbai, Swati is an actor, model and an international level swimmer.
Kavita Kolapkar
A software engineer by profession, Kavita Kolapkar from Mumbai is also a professional swimmer. This 24-year-old has won the 7

th

rank in 2010 CWG and 4

th

rank in 2008 Asian games.

Seems like an interesting compilation of athletes who will fight with all their might!

Are you excited to watch these 12 champions bout to become the ultimate champion? Watch the show from tomorrow (6 May)!

Ads