Hartalika Teej 2018: Know About Its Significance, Celebrations, Fasting Rules And Puja Vidhi of The Festival
Hartalika Teej 2018: Significance, Celebrations, Fasting Rules, Puja Vidhi And Everything You Need to Know About The Festival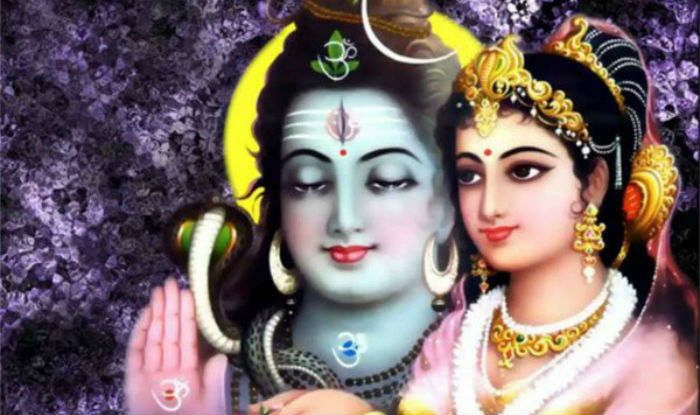 Hartalika Teej which will be observed on September 12, 2018 is celebrated in the fifth month of the Hindu calendar Shraavan. Hariyali Teej represents greenery due to the monsoon season. The festival is dedicated to Goddess Parvati and her reunion with Lord Shiva. The festival is celebrated primarily by girls and woman. On this day, women sing, dance and conduct prayer rituals.
Significance:
As per the history, the famous legend of Mata Sati immolating herself and breathing her last due to which shattered Mahadeva went into a deep meditation. Mata Sati reincarnated as Parvati and was born as Parvat Raj's daughter, and the first word that she uttered was 'Shiva.' She only dreamt and wished to be married to Lord Shiva, but it was nearly impossible. Parvati left all materialistic leisure to live a life ascetic in a cave worshipping Shiva Lingam. Pleased by her complete devotion, Lord Shiva agreed to marry Goddess Parvati and hence the reunion was complete.
Hartalika Teej is known by this name due to the legend associated with it. Hartalika word is a combination of "Harat" and "Aalika" which means "abduction" and "female friend" respectively. According to the legend of Hartalika Teej, the friend of Goddess Parvati took her to the thick forest so that her father can't marry her to Lord Vishnu against her wish.
Haryali Teej celebration:
Women dress up in green clothes, wear bangles and put mehendi on their hands. In the evening, they conduct special puja and worship the moon with milk, flowers and curd. Religious songs and mantras are chanted on this day. In Rajasthan, Teej is celebrated on a larger scale on streets where songs and dance are performed. In Punjab, women gather and perform Gidda.
Hartalika Teej Vrat (Fasting Rules)
Hartalika Teej puja is celebrated to mark the joyous reunion of Lord Shiva and Goddess Parvati. Goddess Parvati observed strict fast years to please Lord Shiva, and finally, in her 108 birth, Lord Shiva accepted Goddess Parvati as his consort. Fasting is an integral part of Hartalika Teej Puja with women keeping vrat called Nishivasar Nirjala Vrat. The women not only abstain from food but also do not drink a drop of water for the 24 hours till they break the fast next day. Married women keep fasts for happiness in the marital relationship and long life of their husband. The unmarried ones observe the Hartalika fast to get a husband like Lord Shiva.