Baahubali 2 is all set to release on April 28 and boy we are all are curious to watch the film.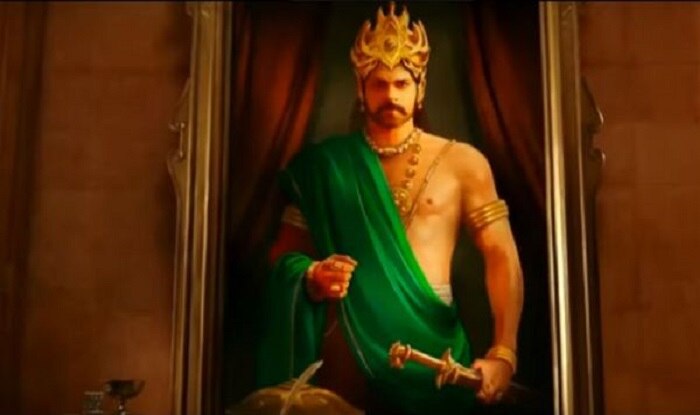 Vikramadeva is the brother of Bajjaldeva who is very clever
as
fox and is super jealous of him as he is the king of Mahishmati. Well we are damn excited to see the third role of Prabhas and we must say that the makers succeeded in keeping this character hush hush. Talking about the look, in the first part SS Rajamouli showed the painting of Maharaja Vikramadeva, but now we might get to see him in action.
Talking about the trailer, it was magnificent, the fans went berserk and are eagerly waiting to watch the film. The film will be releasing in 6500 screens worldwide and it will definitely break all the records. The makers even released the first part of the film to relive, however it didnít get that response at the box office.
India.com EXCLUSIVELY quizzed Rana Daggubati about the failure of Baahubali part 1. He said, Ē Well itís a film that everybody saw, then why will anybody see it again. See two years the film released and it did the biggest business which the country has ever seen which means everybody in the country has seen it. If there are distributors and partners in the film who were taking that step to kind of put the film back in the theatres, I mean who get a re release in the theatres with 1000 screens which is huge. I mean there a lot of people who went back and watched the film, itís a recreational thing, it was just out in Hindi and if you see Tamil or Telugu , everybody has seen the film there in theatres, so there is a no re release there. In Hindi they thought there should be one re release. I think thatís a marketing activity thatís different for a franchise film. ď
Source: India.com