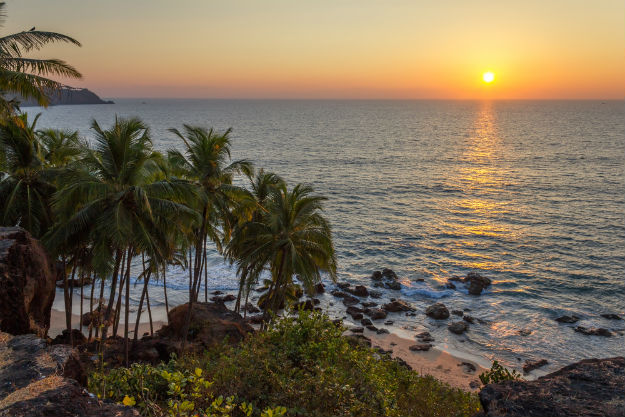 Let's face it. Every time we think of going on a holiday, one of the first few destinations that pops up in our mind is Goa. However, the thought of hanging out at the beach in the crazy Indian summer makes us cringe. The heat and humidity make it Goa and most coastal regions of India an unconventional choice for
places to visit in
India in April
! What most people do not consider is how the summer season is actually a blessing in disguise for certain travelers who do not like visiting Goa during the peak season. If you are one of those who believe that Goa during summer is not a great idea, you may want to think again. Here are a few reasons why visiting Goa in April 2017 may not such a terrible idea after all!

Quieter beaches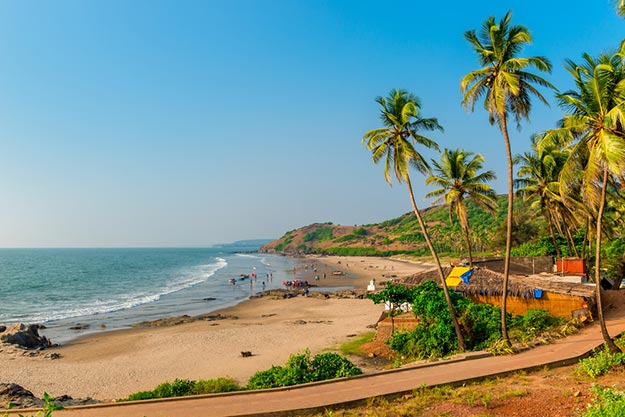 It is almost impossible to talk a walk along Goa's popular beaches with some quiet and calm during the peak season. Both Indian and foreign tourist throng the beaches on Goa between October to February making it difficult for those who like some serenity and privacy to enjoy the ambiance. During April, even the
best beaches of Goa
are much quieter and the early mornings and late evenings can actually be quite pleasant for walks and talks.

Cheaper hotels and resorts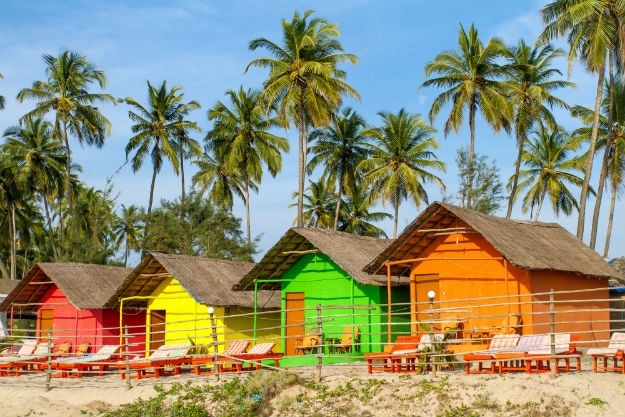 It goes without saying that hotels and resorts reduce their prices during the off-season. During the peak season, these prices go through the roof making it difficult for budget travelers to enjoy good stays. In April, you can actually get a shot at some of the most luxurious resorts at the most competitive prices.


CHECK OUT 10 luxury hotels and resorts in south Goa that will pamper you silly
Easier to book tickets
Image: IANS
An impromptu Goa trip during winter comes with its challenges, the biggest of which is to get train or flight tickets. During April, most train and flight tickets are easily available and at affordable rates. This means that it is way easier to take an impromptu trip to Goa during April than it would be in, say, December.
No traffic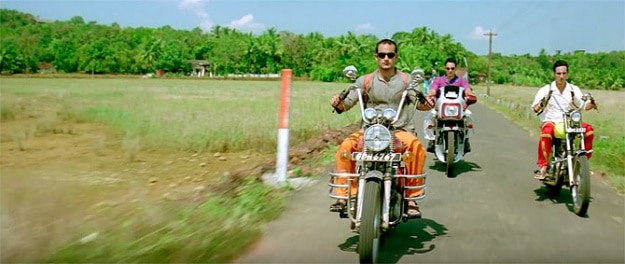 If you like riding or driving on the roads in Goa, you would know that areas near Panaji, Calangute and Baga get heavy traffic during the peak season. However, during summer months like April, you have the roads to yourself mostly and can enjoy those long rides around the lovely locales of Goa.
Summer shopping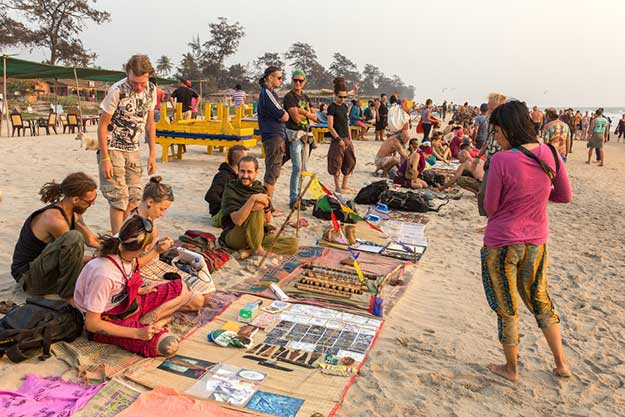 Summer is a great time to indulge in some street shopping in Goa. From accessories to swimsuits and food items to souvenirs, you can shop for the best Goan items at dirt cheap prices during April.

Ads