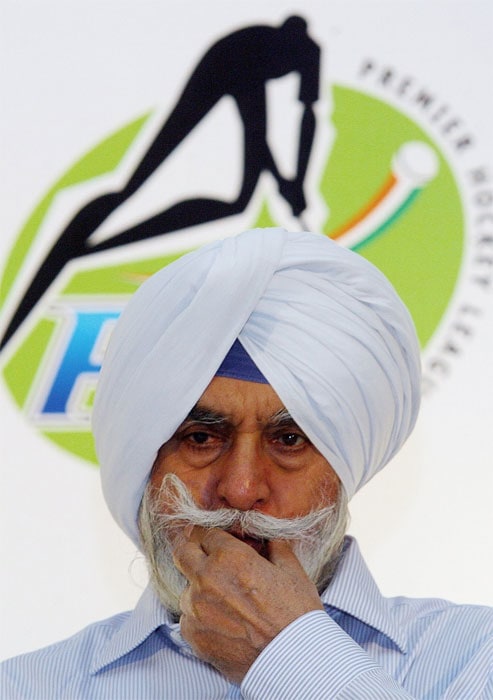 Meanwhile, Indian Hockey Federation chief KPS Gill said Hockey India was trying to hush up the matter.
"There should be a proper police inquiry into it. The Supreme Court has stated that whenever a lady makes a ***ual harassment allegations, her complaint should be taken on face value," he said.
"This inquiry is an eyewash. It should be handed over to the police. I know these people, at the end of the inquiry they will come out and say, nothing happened," he alleged.