5 Reasons to Visit Shillong in May
Looking for a good place to visit in May? Here's why you should consider Shillong in Meghalaya!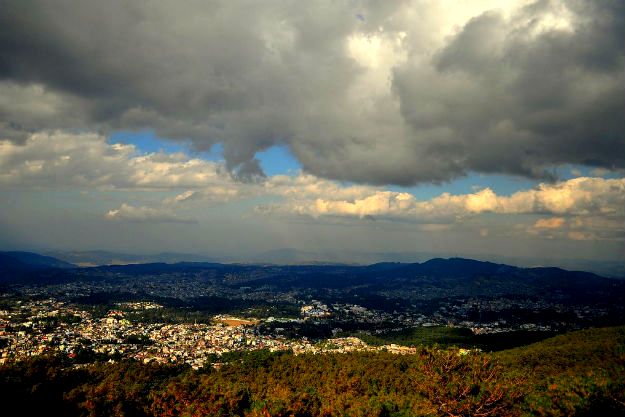 Photograph Courtesy: Sarit Arora/Creative Commons
The northeastern part of India is extremely beautiful and yet relatively unexplored. There are a number of gems that are abundant in natural beauty and make for great vacation spots. One such place, and perhaps the most prominent city of northeast India, is
Shillong
. The capital of Meghalaya, Shillong is a great tourist destination for almost the entire year. However, May is a great time to check out this wonderful and vibrant city. Why you ask? Here are 5 reasons to visit Shillong in May.
Pleasant weather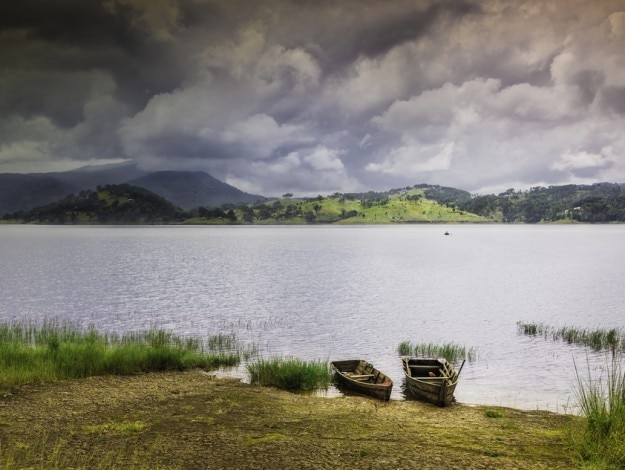 The temperature in Shillong ranges from 24 degree C to 15 degree C in May which is way cooler compared to the average temperature in plains like Delhi and Mumbai. Such splendid weather ensures that you get a good break from the scorching summer heat.
ALSO SEE 10-day itinerary to explore the best holiday destinations in northeast India


Sight-seeing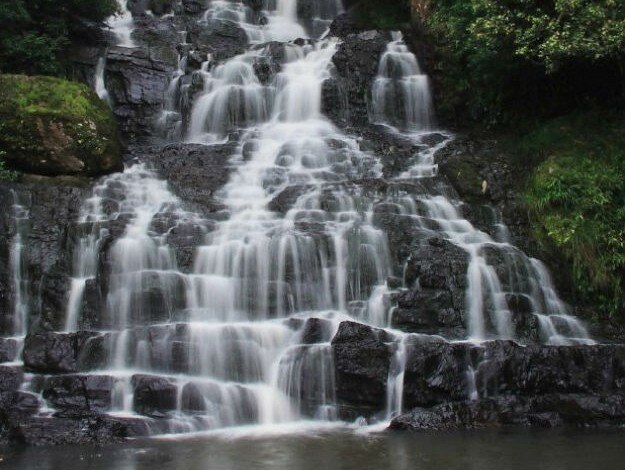 The pleasant weather during May also makes it the best time to go sight-seeing in Shillong. There are some spectacular places to visit in Shillong which can be enjoyed by you and your family during the month of May.
Beautiful Excursions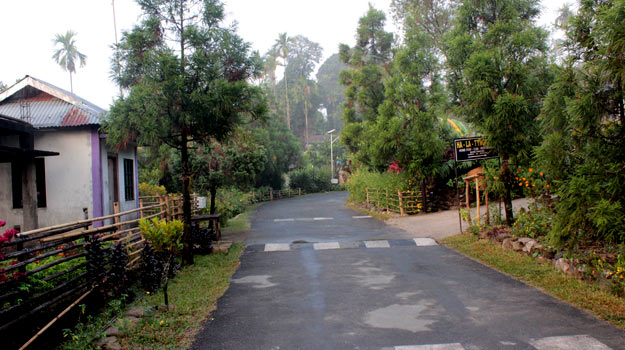 Shillong is surrounded by some amazing places which are worth checking out on your trip to Meghalaya. Be it the wet Cherrapunji which is home to some stunning waterfalls and hillocks or the quaint village of Mawlynnong which is touted as Asia's cleanest village, there is loads to do around Shillong and May is a great time to do it.
Double-decker living route bridges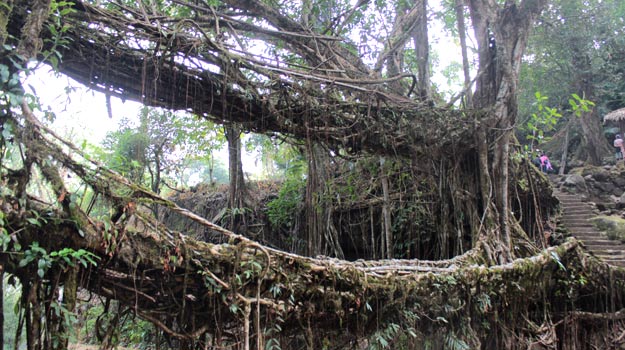 No matter when you visit Shillong, a trip to the village of Nongriat where you can trek to the double-decker living root bridges is a must. May is a wonderful time to take this trek and check out the amazing wonder.
CHECK OUT How to Reach Living Root Bridges in Meghalaya


Just before monsoon
June is the beginning of monsoon season in Meghalaya. The rains often cause problems in getting around which means you cannot do a lot of sight-seeing or trekking. So, May is the perfect time for you to visit Shillong, no matter what kind of traveler you are.
So there you have it! Book your tickets now and take a happy summer trip to Shillong this May!