6 Summer Superfoods you should include in your daily diet
1/6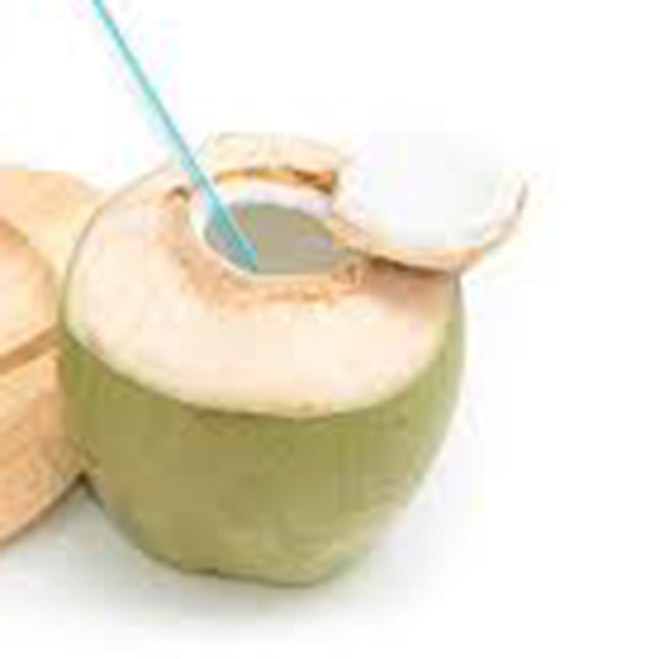 Image credit: Twitter
Coconut Water
Being one of the best electrolytes in summers, this refreshing elixir not only helps to rejuvenate your body system, but also keep you protected from dehydration in extreme heat.
2/6
Image credit: Twitter
Ginger
Drinking ginger juice may help soothe stomach discomfort. Also, the zingy root has anti-inflammatory properties to help ease overheated and irritated skin.
3/6
Image credit: Twitter
Sattu
This Bengal gram is said to have an instant cooling effect on the body. Acting as a cooling agent, it is high in insoluble fibre that makes it good for your intestines, and is low on glycaemic index making it good for diabetics.
4/6
Image credit: Twitter
Amla
Known for numerous nutritious benefits, the Indian gooseberry works as an excellent coolant during hot days. The Amla juice contains about 20 times more Vitamin C than any other juice.
5/6
Image credit: Twitter
Ghee
Ghee is loaded with healthy fats that help our body to keep going. Our body gets dry in summer, therefore, consumption of a half spoon of ghee every day may help balance the internal moisture.
6/6
Image credit: Twitter
Water-rich fruits
Water-rich fruits such as watermelon, berries, g****fruits, pineapple, peaches, and mango keep you from getting dehydrated and ensure you are refreshed.