Narayani Shastri: I tend to say things which I am NOT supposed to in front of ex Gaurav Chopra's wife
Zee TV's weekend chat show JuzzBaatt, hosted by Rajeev Khandelwal has been giving everyone a candid look into the lives of many popular celebrities. The actor with his sharp hosting s****s convinces every actor on his show to share the unknown secrets of their lives. From Divyanka Tripathi to Karan Patel, all of them spoke about the dark phase of their lives and how they got over it. While some confessed their misdeeds, some shared unknown secrets of their personal lives. The show is truly a treat to watch. The upcoming episode of JuzzBaatt will also throw light on relationships. In life, many relationships end on a bitter note where the partners swear to not face each other ever again. Very few continue to be friends and those bonds are unique. One such pair is Gaurav Chopra and Narayani Shastri. The upcoming episode of the show will see them together as guests making some honest confessions to our suave host Rajeev Khandelwal.
Gaurav and Narayani, who have been in a relationship in the past, opened up about their connection and how they continue to share a great bond despite their break up. When Rajeev asked them if they felt any awkwardness or discomfort while being friends post their split, Gaurav and Narayan unanimously answered the question with a firm "NO". Narayani said, "Gaurav and I were very open about our relationship and everybody knew about it. When you try to keep in touch or be friends with your ex, it is awkward initially because you are moving from one phase to another, but eventually, the awkwardness just disappears and you just get used to it." Gaurav added, "It is somewhat difficult, but in our case, we understood that we are better off as friends and not as a couple."
Furthermore, Rajeev also asked Gaurav and Narayani how their respective partners feel about their bond of friendship. Narayani said, "I have to be careful. I remember I have said a few things in front of Hitisha because I have known Gaurav for years now. So, I tend to say things which I am not supposed to. Moreover, Hitisha is a warm person and takes things in the right spirit." Complimenting Narayani, Gaurav said, "Narayani's best quality is that she is transparent and self-confident and it is very easy for a man to understand her, simply because there is no pretense."
(Also Read: Narayani Shastri: Gaurav Chopra and Mouni Roy were not meant to be together)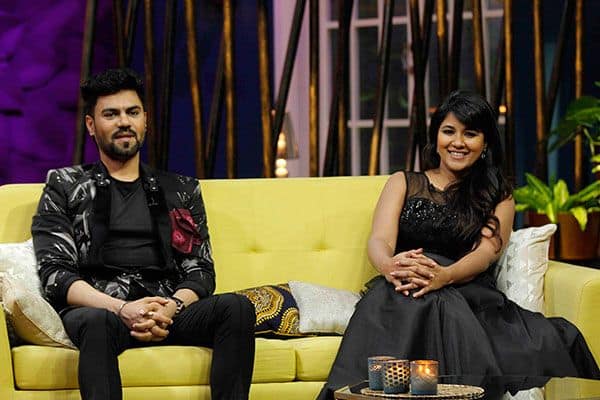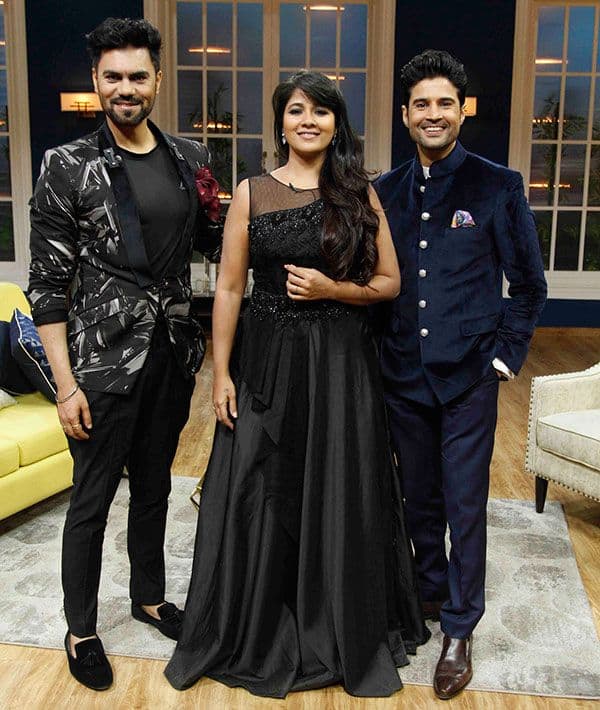 Well, that wasn't all, Gaurav and Narayani's impeccable chemistry and great camaraderie will be a delightful treat for the audience. They will be seen sharing many hilarious stories and well-kept secrets. The duo will indulge in several fun activities and speak at length about their pious bond of friendship. With so much entertainment in store, the episode will prove to be a joyride for the audience.
For more scoops and updates, stay tuned to BollywoodLife.