Booking Tatkal Ticket? Check Out New Rules Issued by Indian Railways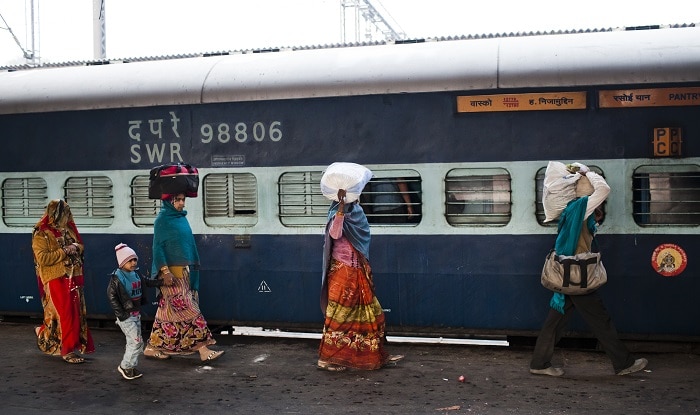 New Delhi, Apr 4:
The Indian Railway Catering and Tourism Corporation (IRCTC) has introduced new rules for booking Tatkal tickets. These are booked by the passengers who have to travel on an urgent basis. The booking of the same can be done during a particular time slot (designated by IRCTC) on the day of the journey as well.
As per the new rules issued by IRCTC for the booking of Tatkal tickets, the passengers will have to book the ticket a day before the travelling date. The time of booking AC Tatkal tickets will begin at 10 AM and non-AC ticket booking will begin at 11 AM. (Indian Railways to Provide Clean, Soft, Super-quality Blankets to AC Coach Passengers in Trains)
Another rule states that the passengers can claim complete refund of fare and Tatkal charges if the train is late by more than three hours and also, if the train's route has been diverted and he/she does not want to travel on that route.
The passengers can even claim refund for the Tatkal ticket booked by them if the train route is diverted and their boarding station or the destination or both do not fall under the diverted route.