5 Reasons to Visit Kasol in April
Wondering where to go to escape the heat in April? Here are some reasons why Kasol in Himachal Pradesh is your best bet!

If you live in Mumbai, you are already bearing the brutal brunt of summer. The city recently recorded its highest March temperature (41 degree Celsius) leaving its people in desperate need of a cool break. And this is just the beginning! April is going to be much hotter, as has been the case over the years. So, it is natural for you to start looking for getaway options to take a break from the scorching heat. Himachal Pradesh is full of great options for the summer. But there is something about
Kasol
that makes it the most amazing summer getaway. Here are 5 reasons why you should visit Kasol in April.
Crowds increase as summer gets hotter
April is still the beginning of summer in the plains of India. As days pass by, more and more people start feeling the heat and head to Himachal Pradesh. So, if you want fewer crowds, visiting Kasol in the beginning of April is wise.
Best Place to take a break from work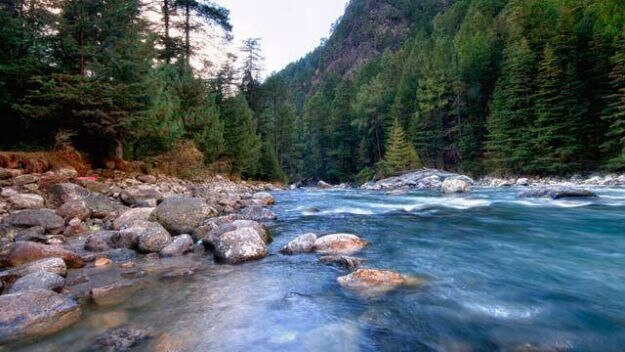 Kasol in Himachal Pradesh
April is the fourth month of the year and comes right after the end of the financial year. March is a hectic time for many working professionals so April is the best month to take a break and rejuvenate yourself. And there's no better place than Kasol to just relax and do nothing.
Best landscapes and views
The clear skies during April mean that you can enjoy the stunning views of surrounding mountains and the marvelous Parvati Valley.
ALSO SEE 5 reasons why you must visit Tosh village in Himachal Pradesh's Parvati Valley


The trekking trails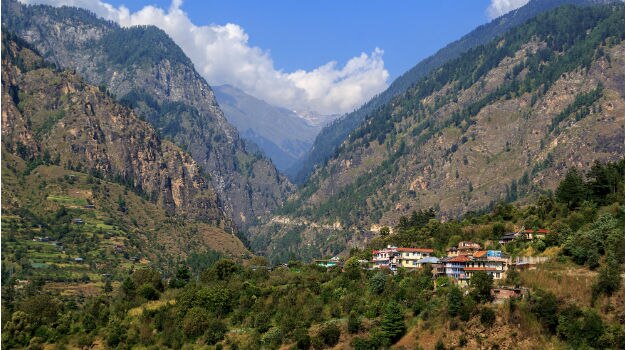 April is a great time to embark upon any of the wonderful treks surrounding Kasol. Few other places in India can offer such great trekking experiences during summer.

And of course, the weather!

April weather in Kasol is extremely pleasant and just what the doctor ordered for anyone who comes from the hot plains. The temperature ranges from 15 to 22 degree Celcius which is ideal for sight-seeing as well as just chilling at your hotel.

CHECK OUT 6 beautiful places to visit on your trip to Kasol



So, if you want to take a vacation in April to escape the heat, Kasol is probably your best bet!

Ads