What is the Importance of Mahavir Jayanti in India?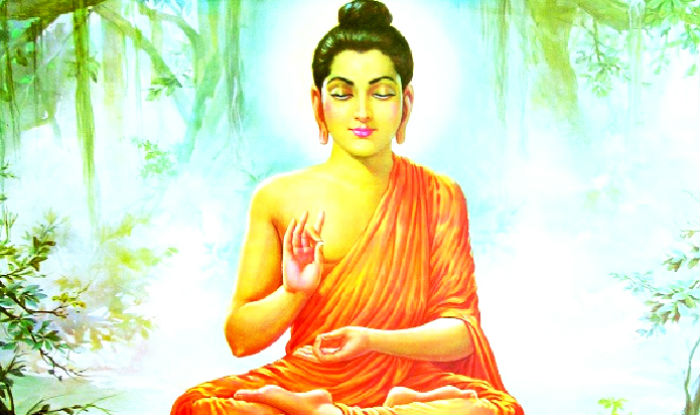 Mahavir Jayanti, also known as Mahavir Jayanti Kalyanak is on March 29, 2018, and it is the most important Jain festival. It celebrates the birth of Saint Mahavir in a small town called Vaishali. The importance of the festival owes to the fact that Saint Mahavir was the founder of Jainism as a religion. It is a peaceful religion that cherishes simplicity. Their core values are such that they do not believe in ****ing even an insect. The mood of this festival is also without any kind of drama, just a quiet celebration with respect to their saint.
Mahavir was born in 599 BC in Kshatriyakund, Bihar and was the 24th and last Tirthankar. Mahavir was born to King Siddartha and Queen Trisala and named Vardhaman. In his early life, he lived the life of a Royal Prince. Later, he developed an interest in Jainism and started meditation. Following he renounced his throne at the age of 30 to seek spirituality and spent 12 years as a monk. Mahavir led a simple life and practiced meditation. His actions earned him the title Mahavir. Mahavir taught his followers the path of non-violence and explained the concept of salvation. He made his life an example for others to follow.
Also
Read: Mahavir Jayanti 2018: Date, History, Celebration And Significance Of the Jain Festival


There are dominantly four types of Jains: Digambars and Svetambaras, Deravasis and Sthanakvasis. The worship rituals of Jains are not very elaborate or striking as their leader Mahavir was against idol worship in its ideal sense. Out of the four sects, only Deravasis go to temples, while the others regard their ideal faith to be purest when internalized. They chant slogans and also conduct ceremonial bath. The community also donates food and clothes to people. Monks and nuns hold preaching at temples by explaining virtue according to Jainism.