Reliance JioPhone bookings go live:

Reliance JioPhone bookings go live: 10 'terms and conditions' you must know
The pre-bookings for Reliance Jio's much-awaited 4G feature phone called JioPhone have started. You can now pre-book the device by just paying Rs 500. Here's a list of 'terms and conditions' that you must know.
2 / 11
One person can pre-book only 1 unit (at least initially)
The company has said that one person can book only one unit of JioPhone.
3 / 11
Aadhaar card mandatory to book the phone
Aadhaar card is a must to book JioPhone. This means that all those users who don't have the card cannot book the device. A copy of Aadhaar card needs to be submitted while making the booking.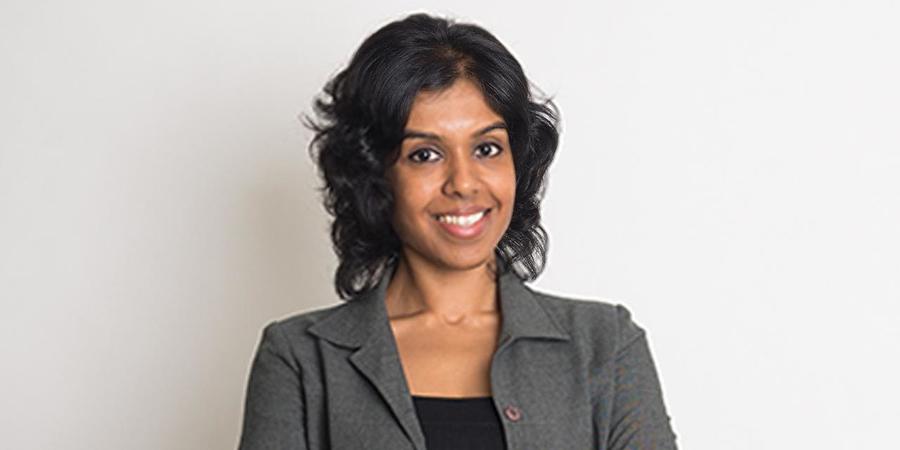 Turn daily trading to daily profitsLearn how to improve your income in 100 words. Claim our guide and start getting profits! Ad: iforex.in
4 / 11
For bulk bookings, company's GSTN and PAN number mandatory
Businesses who want to make bulk bookings for the device need to share their company's GSTN and PAN number. As only one device can be booked per Aadhar card.
5 / 11
Need to pay Rs 500 during pre-booking
JioPhone buyers need to pay Rs 500 during the pre-booking of the phone. Rest Rs 1,000 of the security deposit needs to be paid at the time of the delivery of the phone.
6 / 11
Phone will be available on first-come- first-serve basis
At Reliance Jio's annual general meeting on July 21, the company's chairman Mukesh Ambani said that the device will be available on the first-come- first-serve basis. According to various online reports, the deliveris of the 4G VoLTE feature phone will take place between September 1 to 4.
...Read more
Own a home in Hyderabad without a loanOwn a home @ PVNR Expressway, Hyderabad without a loan @ Just 39,999 pm* Ad: Kenworth By Provident
7 / 11
Minimum monthly recharge of Rs 153
Reliance JioPhone users will have to go for a minimum monthly recharge of Rs 153. Under this pack, the users will unlimited data (with 500MB of daily FUP unit) free voice calls, SMS and free access to Jio apps. The company is also offering 'sachet packs' of Rs 23 and Rs 53 with 2 days and 1 week's validity respectively.
...Read more
8 / 11
Rs 1500 security deposit has a 'lock-in' period of minimum 3 years
Reliance JioPhone comes at an 'effective' price of Rs 0. However, buyers will have to pay a refundable security deposit of Rs 1500. The lock-in period for this is minimum three years.
Apple iPhone 6 (Space Grey, 32GB)
₹ 26499
BUY NOW
9 / 11
There's a 'condition' for refund
In order to get the refund of Rs 1500, the users reportedly will have to recharge their JioPhones at least once in every 90 days.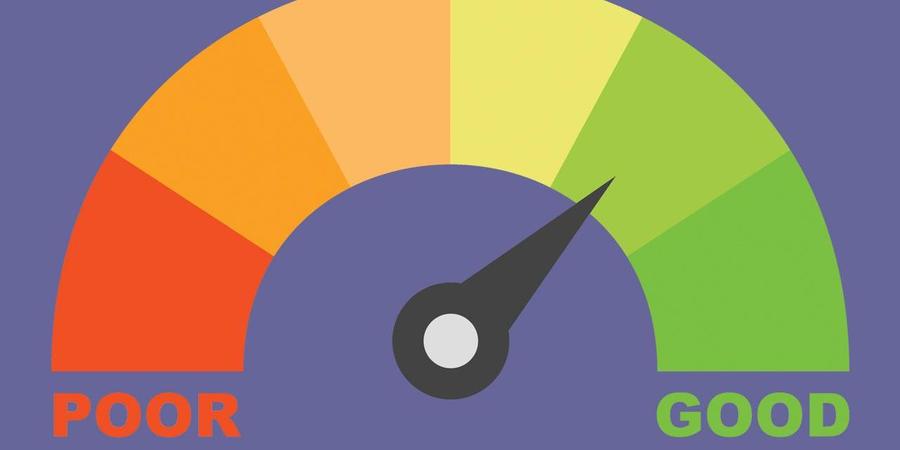 Is Your Credit Score Low? Sign Up & Check Ad: Credit Mantri
10 / 11
Need to pay extra for JioTV cable
The JioPhone users will be able to stream their phone's content on TV using an accessory called JioPhone TV Cable. However, buyers need to pay extra to buy this cable as it is not included in the box.
11 / 11

Minimum recharge of Rs 309 to use JioTV

In order to use cast content via JioTV cable, users need to go for minimum recharge of Rs 309 every month. This recharge is separate from the regular recharge of Rs 153.

Ads