Egg rich source of protein | 11 highly energetic foods that must be consumed by new age super women | Fitness Photo Gallery
---
1/11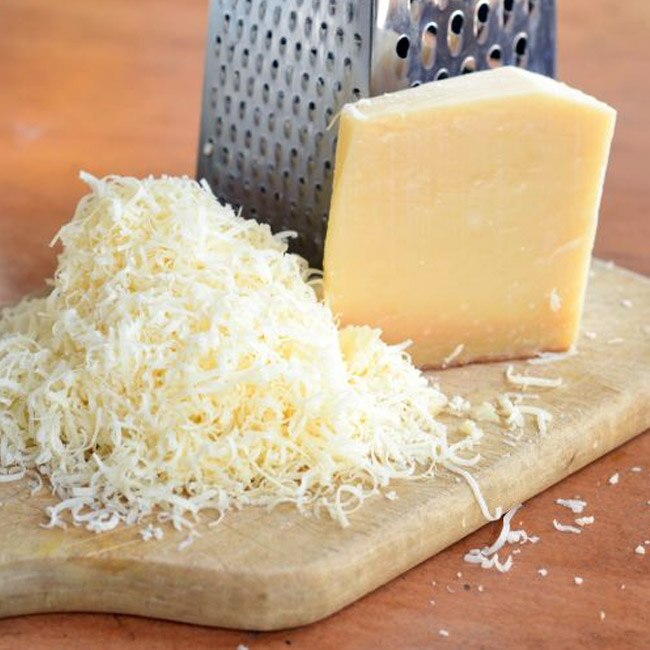 Image credit:
Parmesan Cheese rich source of protein
Women in today's fast paced environment have turned to superwomen and need much more nutrient value then past, Therefore, here are few of the super beneficial foods that will meet their energy demand in daily life. Calcium is key for preventing osteoporosis (especially in your 20s).
2/11
Image credit:
Egg rich source of protein
Eggs are an rich source of protein, especially for vegetarians. Many of the same benefits as lean meats, including protein, B-vitamins and iron can be obtained from eggs. Having eggs for breakfast will ensure a continuous supply of energy for working women throughout the day.
3/11
Image credit:
Green leafy vegetables- rich source of iron
Enriched with iron content, green leafy vegetables like spinach have natural source of calcium, which are good for your bone strength. Not just this, these leafy greens are loaded with magnesium, vitamin K, vitamin C and phytonutrients that provides a package for your bone health
4/11
Image credit:
Beans- rich source of proteins
Beans are loaded with protein and dozens of key nutrients, including a few most women fall short on—calcium, potassium, and magnesium. Use them in salads, stuffed baked potatoes, and veggie chili or pureed for sandwich spreads.
Similar Threads: